Dhanraj Returns Home to Sivagangai Today After Helping India Win Kabaddi World cup
Vijayan Sankar (Author)
Published Date :

Aug 01, 2019 17:17 IST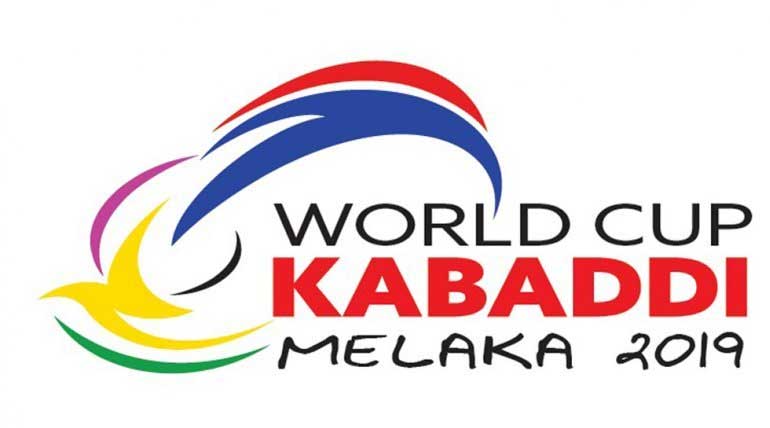 Dhanraj returns home to Sivagangai today after helping India win Kabaddi World cup.
Dhanraj with a humble background was a key player in the Indian Kabaddi squad to win the Kabaddi world cup 2019. The Indian team beat the Iraq 57-27 to win the Kabaddi World Cup 2019 on July 27th in Malaysia. Dhanraj, who was instrumental for India's win, reached home today. He was given a warm and grand welcome by his wishers in Salai Village in Sivagangai District.
Kabaddi gave me everything:
A humble Dhanraj said that it was Kabaddi, which gave him all in his life. He was all praise for the Government Higher Secondary school in Salai village for its encouragement. In return, he is set to train more students from the school and in the village to play Kabaddi at the international level.
Kabaddi in India:
Kabaddi is the indigenous game of India. It is played for centuries and is a symbol of courage and sportiveness. It is unlike other games needs more discipline and strength. But it does not get the necessary recognition for a long time until recently. Only in the last few years with the introduction of Pro Kabaddi, popularity has increased for this ancient game.
Kabaddi World cup 2019:
It was not India but Malaysia which hosted the Kabaddi cup 2019. The tournament had 32 men kabaddi teams from across five continents. There was also a women's Kabaddi world cup with 16 women's team. It was conducted from July 20th to 28th. It sure makes Kabaddi an international game. And India, as usual, won the cup this time by beating Iraq 57-27.
Pro-Kabaddi:
To make Kabaddi popular, many Indian sports stalwarts started the pro-kabaddi to be played every year in India. Twelve teams from various states participate to win the cup. Nearly 500 million people watch the pro kabaddi every year. Dhanraj is eyeing to play in Prokabaddi soon. It will make him more popular with his skills proved to millions of people and in the kabaddi world arena.
Dhanraj is not only a world-class kabaddi player but sure to make many like him from his village and anyone seeking to play Kabaddi.