Did Deepika Padukone Cry During NCB Interrogation?
Vignesh Subbaian (Author)
Published Date :

Sep 29, 2020 10:47 IST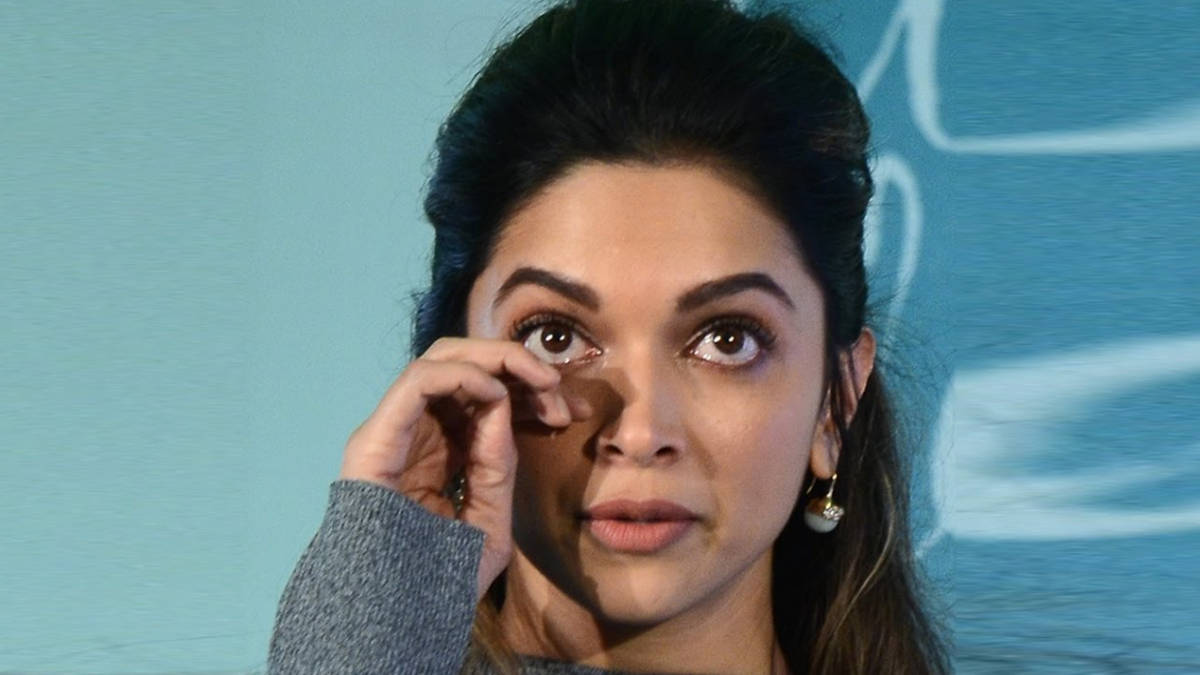 Even after more than 100 days of Sushan Singh's death, the news of it is only increasing every day. And one such latest is Deepika Padukone crying while interrogation by NCB officials on Saturday 26.
Experts think that the news on Sushant will end only after the completion of Bihar elections in October or until all other big issues in the country are no more. Meanwhile, called for interrogation by NCB based on only WhatsApp messages of Rhea Chakroborty years ago, it is alleged that Deepika cried during interrogation.
It is not only Deepika one of the topmost actors in India to be called for interrogation by NCB based on Whatsapp messages from Rhea Chakraborty. Sara Ali Khan, daughter of Saif Ali Khan, Shraddha Kapoor, Rakul Preet Singh and fashion designer Simone Khambatta, are the other famous personalities called for NCB interrogation last week. It is alleged that Deepika got upset on the investigation of the WhatsApp messages sent in 2017, where they were referring to cigarettes in code languages.
Her manager Karisma Prakash was also interrogated along with her for the Whatsapp messages. Jaya Shah, the owner of Talent Agency, which manages her contracts, was also interrogated. It is said that the NCB seized the smartphones of Deepika, Sara, Rakul, Simone, Karisma, and Jaya for forensic examination.
But many experts feel that the interrogation of the top actors in Bollywood over WhatsApp messages shared years ago could be more of a witch hunt rather than unearth any drug mafia.
To add to the doubt today, the lawyer of arrested film executive Kshitj Prasad said certain facts to the Mumbai High court. Appearing for Prasad's bail, the lawyer said that his client has confirmed of NCB officials threatened and forced him to name Karan Johar of Dharma productions to be part of the drug dealings to let him free.
Having refused to do so, he was poorly treated during the investigation and also arrested him. He also pointed out that while raiding his house on September 25, only a burnt cigarette bud was found as evidence which is added as weed or drug to arrest him in the drug case.
Recently, An old interview video of Deepika Padukone endorsing Rahul Gandhi has been trending, in which she was praising Rahul Gandhi. In that video, Deepika says Rahul Gandhi is setting a classic example for our nation and will 'hopefully become the Prime Minister' one day.