Director Pa Ranjith Signed 2 days in Thiruppanandal Police station For Raja Raja Cholan Issue
Vijayan Sankar (Author)
Published Date :

Jul 25, 2019 15:43 IST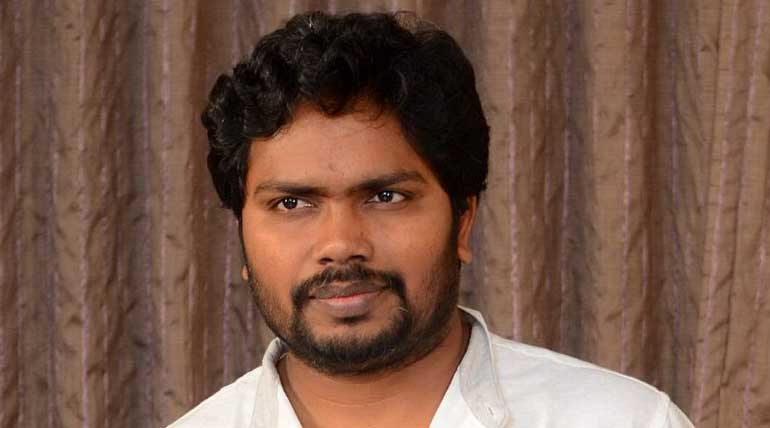 Pa. Ranjith, director of Kabali, signed in the Thiruppanandal Police station in Thanjavur today.
Pa. Ranjith, Tamil film director appeared before the Thiruppanandal Police Station today and signed as per the direction of the Madurai High Court.
It is the second and last day of his signing in the police station. Madurai High Court issued the condition to sign in the police station on 23rd July after granting anticipatory bail to him.
Why did Pa. Ranjith get an anticipatory bail?
Pa. Ranjith is a famous director apprehending arrest over his speech on Raja Raja Cholan and applied for an anticipatory bail in Madurai High Court.
The court after warning Ranjith not to make such remarks in future granted him anticipatory bail.
Since the case registered in the Thiruppanandal police station in Kumbakonam, Pa. Ranjith was ordered to appear before the said station and sign for three days.
But again Pa. Ranjith approached the Madurai High Court and reduced the signing days from three to two.
Today was the second day of his signing, and after signing in the station with his lawyers and supporters, he left the station for Chennai.
What was the case in Tirupanathal police station?
On11th June Pa. Ranjith was attending as a special invitee to the public meeting convened by the Tirupananathal division of the Neeapuligal party.
The meeting organized for the death anniversary of the Umar Farooq. While Ranjith was speaking on the said occasion, he made some remarks about the emperor Raja Raja Chozan.
Based on the speech, Ka. Bala, who was a former district secretary of Thanjavur Hindu Makkal Katchi filed a case against Pa. Ranjith.
The case is disturbing public peace and creating enmity among communities. Raja Raja Cholan was ruling Thanjavur and many parts of India some 1000 years back in 1000 AD.
What was the defence of Pa.Ranjith?
Pa. Ranjith, who is an activist for the welfare of scheduled caste people, said that he spoke only the writings of Omar Farooq in his book 'Senthamil Cherigal.'
But, the judge was hesitant to give the bail initially. After warning Ranjith not to speak on Raja Raja Chozan again, he granted anticipatory bail.
When there are burning issues now, why is Ranjith speaking something that happened 1000 years ago and another filing case for it?
It is not only a waste of time for the Courts but also by facing the legal proceedings wasting his time. Only Ranjith and the complainant, Bala should answer this question.