DMK to Hold Protests Across Tamil Nadu against the Scarcity of Water
Naveen kumar (Author)
Published Date :

Jun 20, 2019 11:32 IST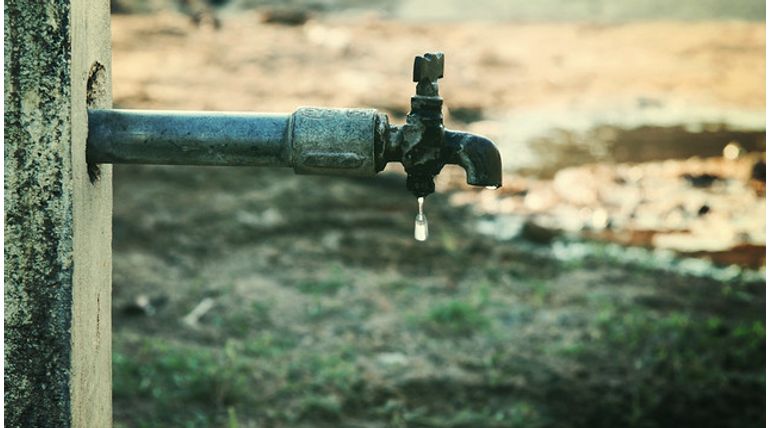 Yesterday in Coimbatore more than 700 people were arrested for protesting to provide water. Tamil Nadu is facing acute water shortage this summer. With the heat not going down the problem of water scarcity is skyrocketing all over Tamil Naud. More than 5000 hotels are closed now in Chennai due to this water scarcity. Yesterday was the 193 days of no rain overcoming the previous of 191 days in 2015. DMK has announced protests in all districts on Sunday, June 22.
Why this water scarcity affecting Tamil Nadu?
With the increase in population and decrease of trees along with alarming groundwater level is the main course of water scarcity. Mainly in cities where most of the people stay for their livelihood are most affected. Even before DMK announced protests on June 22, Coimbatore, the second largest city of Tamil Nadu saw widespread protests to provide water.
Highest continuous lack of rain in Chennai:
In 2015, a similar situation arose here with continuously lacking rain for 191 days in the capital Chennai. In December 2015, after the significant scarcity of water, the city experienced massive floods. Many areas in and around Chennai were, and a tremendous amount of water went and fell into the sea. 2019 has surpassed record, and it never seems to stop shortly.
What is the Tamil Nadu Government doing for lack of water?
Even the High Court yesterday came down firmly on the TN Government for its failure to tackle the water scarcity. Some ministers also claim that there is no water scarcity and only a few areas are affected. Though the TN Government through various sources, it is still a big problem for Tamil Nadu and especially those crowded cities. Rainwater harvesting, planting more tree saplings, not wasting water, also not to suck down the groundwater level with large bores could help this scarcity at least in future.