Dolo-650 Tablet: Manufactures Bribed Doctors To Prescribe Pills
Sophia Loren (Author)
Published Date :

Aug 19, 2022 15:34 IST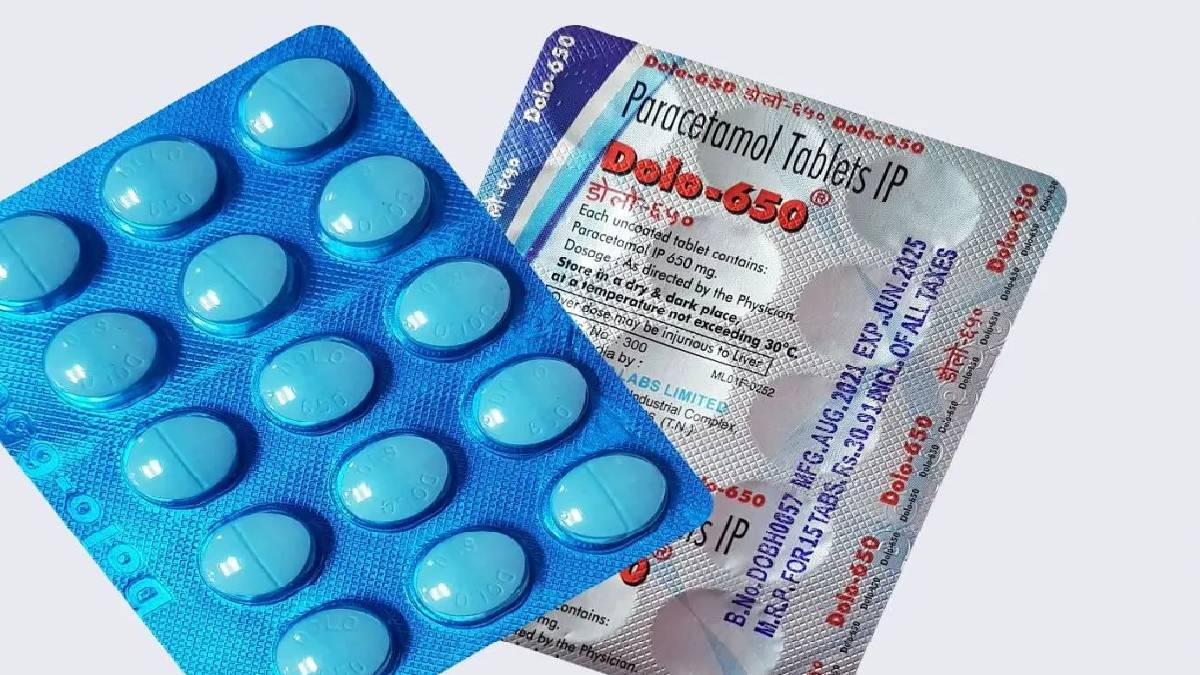 The company that manufactures the 'Dolo 650' pill, which many are said to have used during the Covid-19 pandemic, has spent nearly 1,000 crores rupees on providing freebies to doctors to promote or recommend the drug.
The Supreme Court received a Public Interest Litigation requesting regulation pharmaceutical corporations' distribution of sample medications to doctors.
Senior attorney Sanjay Pareek argued for the federation in action brought on its behalf by the Federation of Medical and Sales Representative Association of India. He used the Dolo pill as an example when discussing the distribution of free medicine samples to doctors, saying, "A thousand crores of rupees have been spent on providing free samples of Dolo 650 pill to doctors." So doctors are also prescribing that medicine." So, he claimed, doctors are also prescribing that medication. He said the Central Board of Direct Taxes provided him with this information (CBDT).
Judge Chandrasud, who heard the case, said, "What you are saying is not pleasant to the ears. I also took the same pill when I got infected with Covid. This is a very important issue."