Droupadi Murmu First Tribal And Second Women President Of India
Sophia Loren (Author)
Published Date :

Jul 22, 2022 10:15 IST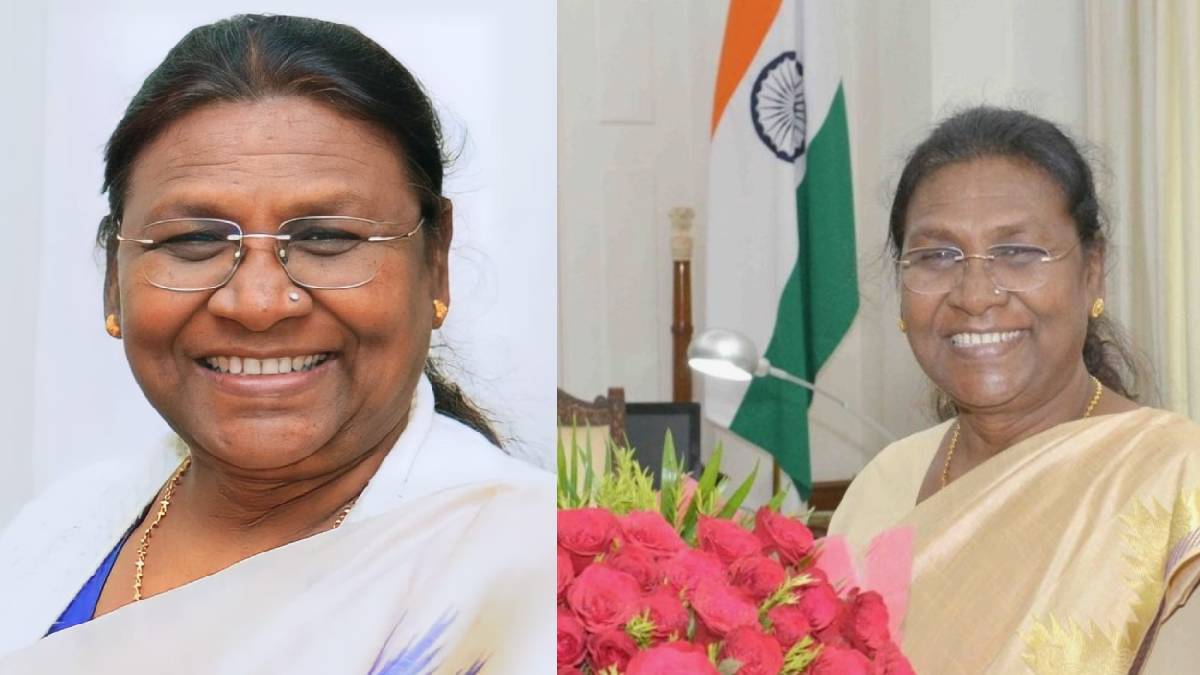 BJP candidate Droupadi Murmu was elected as the President of India. India's 15th President Election was held on 18th July. The votes were counted in the Parliament and the state legislatures in Delhi. The ballot boxes were brought to the Parliament and kept safe.
727 Members of Parliament and 9 Members of Legislative Assembly were eligible to vote in the polling booths placed in the Parliament in the presidential election. However, 719 Members of Parliament and 9 Assembly members voted in Parliament.
Counting votes began this morning in Chamber No. 73 of the Parliament. The Secretary of Parliament, a representative of the candidate and assistants, will be present during the counting of votes. Journalists authorized by the Election Commission of India during the counting of votes were allowed to view the results of the counting votes.
BJP candidate Droupadi Murmu consistently led the tally of presidential election votes. Droupadi Murmu, who was leading in the number of votes till the 2nd round, crossed 50 per cent of the votes in the 3rd round. Draupadi Murmu got 5,77,777 votes, and opposition candidate Yashwant Sinha got 2,61,062. With this, Droupadi Murmu has achieved the honour of becoming India's first tribal woman President.