ED Names Jacqueline Fernandez As Accused In Sukesh Chandrashekhar Case
Sophia Loren (Author)
Published Date :

Aug 17, 2022 15:34 IST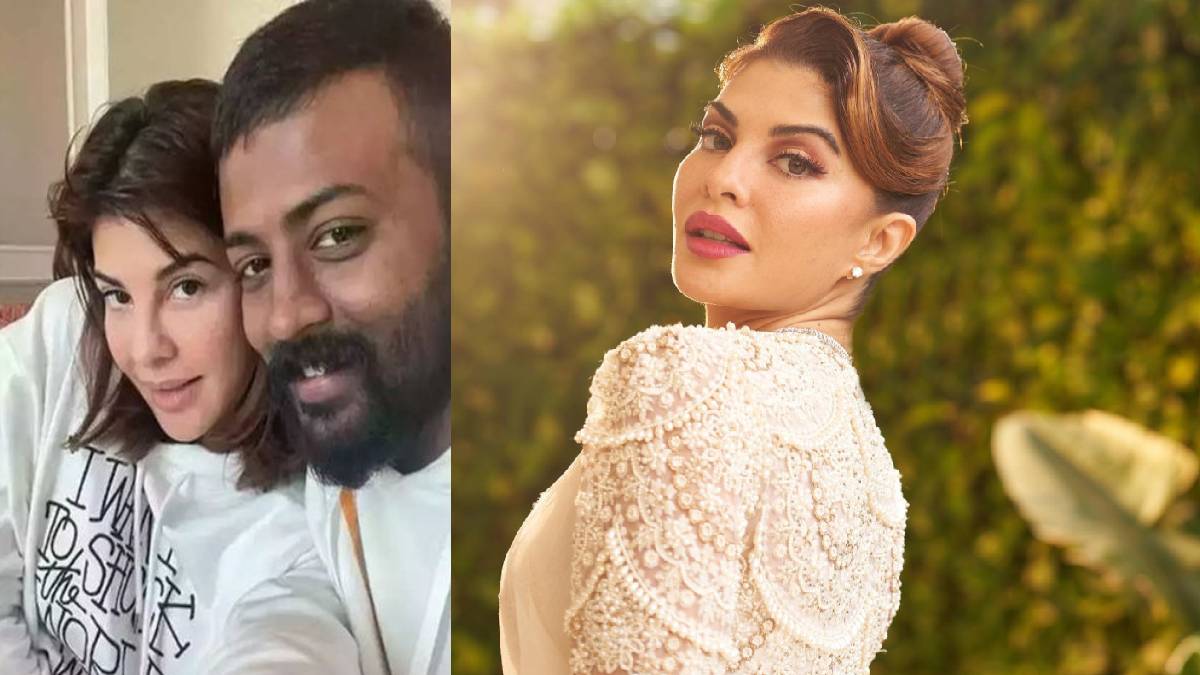 The Enforcement Directorate has named actress Jacqueline Fernandez as7 an accused in the Rs 215 crore extortion case involving conman Sukesh Chandrashekhar.
Last year, the Enforcement Directorate arrested Sukesh Chandrasekhar in a case of extorting Rs 215 crore from the wife of a businessman from Delhi. During the investigation conducted by the Enforcement Directorate, he disclosed startling information.
Sukesh revealed that he lived a life of luxury with the money he extorted from the businessman's wife and was in a relationship with Bollywood actresses. Especially, Sukesh has been very close with Jacqueline Fernandez, a Bollywood actress from Sri Lanka who did debut in Hindi. Investigation revealed that he was also given gifts worth 5.71crores.
Jacqueline Fernandez acknowledged receiving various rich presents from the conman Sukesh, including pricey bags, clothes, jewellery, etc., totallaing Rs 5.71 crore, during questioning by the ED in April 2022. The actor further disclosed to the ED that Sukesh Chandrashekhar had reserved helicopter rides and private jet flights for her.
According to Jacqueline Fernandez's testimony to the ED, Sukesh Chandrashekhar identified himself as the owner of Sun TV and claimed to come from Jayalalitha's political family.
Sukesh Chandrasekhar had given various gifts worth ₹ 5.71 crores to Jacqueline Fernandez from the proceeds of crime generated by criminal activities, including extortion. "Chandrasekhar had put Pinky Irani, his long-time associate and co-accused in this case, to deliver the said gifts to her," the ED said in a statement. Sources said that Jacqueline Fernandez was aware that Sukesh Chandrashekhar was an extortionist, and she was a beneficiary of the proceeds of the extorted money.
According to ED sources, these presents include a horse for 52 lakh rupees and a Persian cat worth 9 lakh rupees. Additionally, according to the sources, Chandrashekar allegedly provided Jacqueline Fernandez's family with substantial sums of money. According to the sources, she had also received fashionable clothing and handbags from Chanel and Gucci. Additionally, they stated that Chandrasekhar had advanced a screenplay writer for a web series project 15 lakh on Fernandez's behalf.