Female IPS And IAS officer Case On Leaking Private Photos Goes Viral
Vignesh Subbaian (Author)
Published Date :

Feb 21, 2023 12:38 IST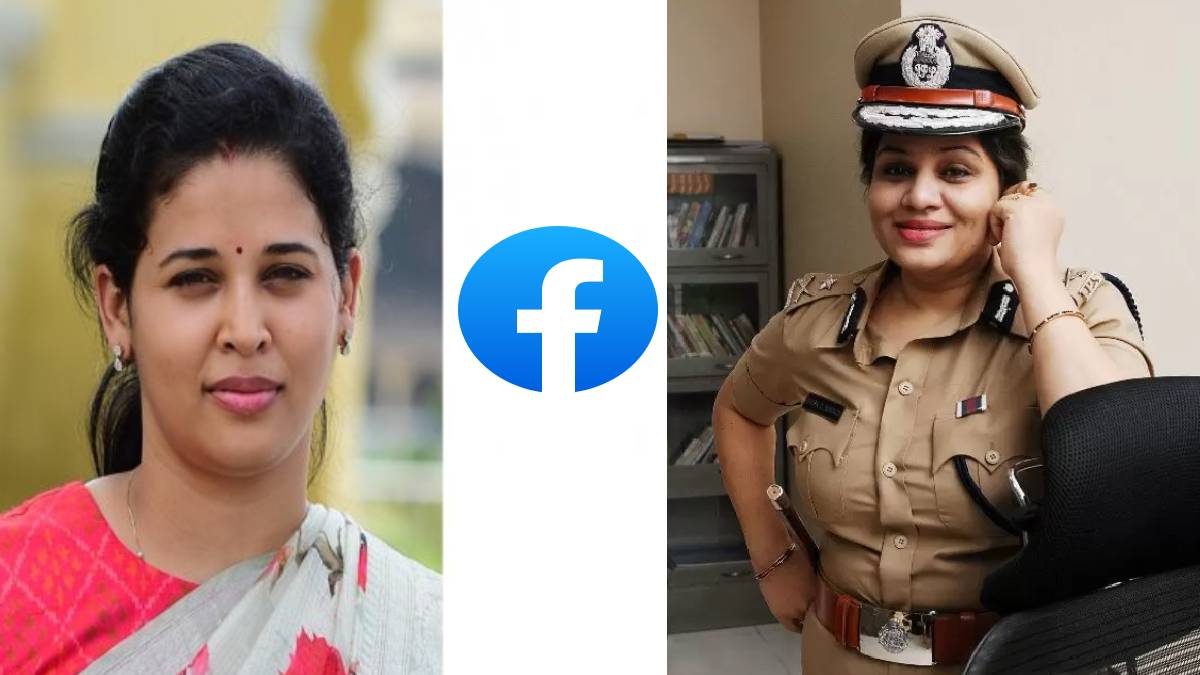 The allegations of corruption by the I.P.S. officer against the I.A.S. officer have created a huge uproar among the I.A.S. and I.P.S. officers both in the political arena and at the national level.
The Executive Director of Karnataka Khadi Development Department is a female I.P.S. Officer, D Roopa Moudgil. Similarly, Karnataka State Hindu Religious Charitable Commissioner is a female I.A.S. Officer Rohini Sindhuri.
Initially, Roopa Moudgil posted some pictures of Rohini Sinduri on Facebook and said, "J.D. M.L.A. Sara Mahesh from Krishnaraja Nagar, Mysore and Rohini Sinduri are in a restaurant together. "Why does an officer meet a politician?" she asked, adding, "Rohini Sinduri has been sharing her photos with three male I.A.S. officers daily. "Involved in various scams," Rohini posted a detailed Facebook post accusing Sinduri of 20 allegations.
She also criticized the Karnataka state government by saying, "Why didn't they investigate Rohini Sinduri even when there were talks of corruption?"
In response, Rohini Sindhuri issued a media statement on February 19: "Mental illness is a serious problem that needs treatment. When people in positions of responsibility have a mental illness, it becomes more dangerous.
Roopa is running a false, personal smear campaign against me. It is her constant activity. She has done that in every place he has worked. She replied that she would take appropriate legal action against Roopa.