Voter Helpline App : Find Polling Station and Voting Details Online
Gokul Saravanan (Author)
Published Date :

Apr 05, 2021 09:58 IST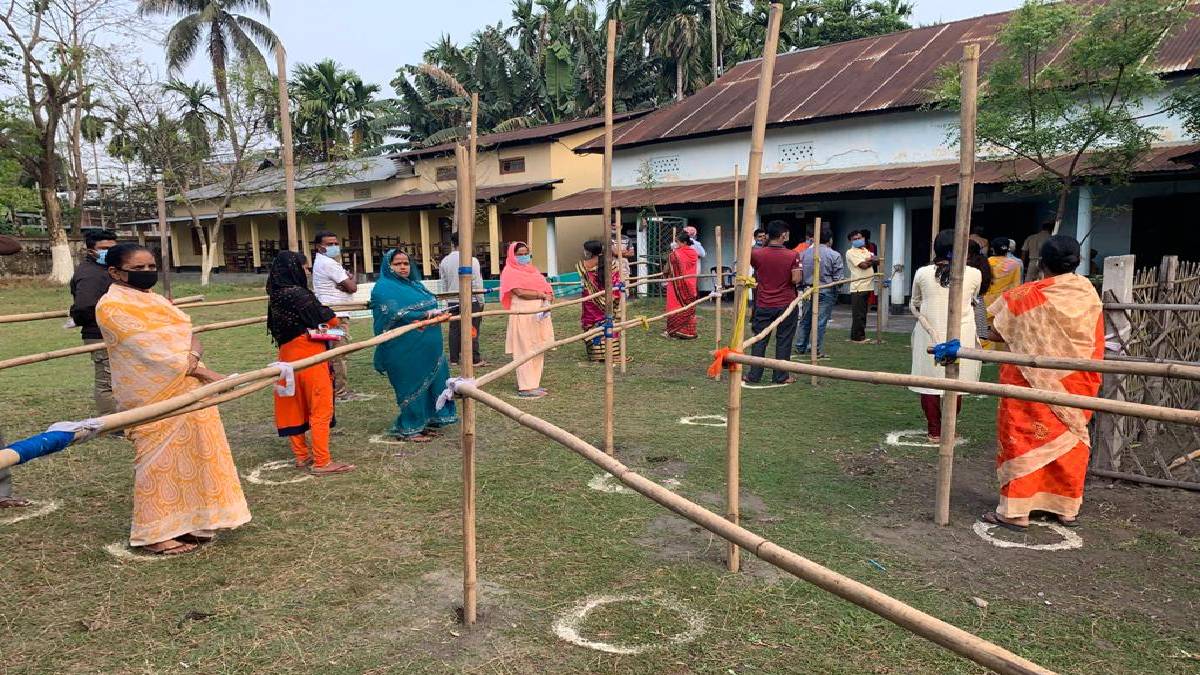 Voter Helpline has made the work easy to find the polling stations online. It is easy to register and to access the Voters Helpline application.
It is also available on the online website eci.gov.in. Even if the physical voter ID goes missing, it is easy to download the digital voter id through this application.
The voter ID can also be applied online in this application by selecting the form option on the main page and click on the apply online New.
It will ask to upload the necessities, and then after registering, comes an option to download the digital voter ID. One can also make alternations in their voter ID using this application.
With the help of the Electoral Photo Identity Card (EPIC) number, also called Voter Id Number, one can easily track the full details of the poll booth.
It gives the information of the particular person's name, gender, age, father's name, an assembly constituency, Parliamentary constituency, district, and state.
Along with these, it contains the location detailed with part number, part name, serial number.
Besides, it also has details of the polling station with the latest update. A disclaimer note below mentions that the particular output is computer generated and is provided only for the information to the voter.
And to notice it is not an identity document. It just gives information about the polling stations and the particulars in detail.
To find the polling station, follow the steps below.
Step 1: Log in to Voter Helpline.
Step 2: Click on the Search space on the main page.
Step 3: You can see three options Search by Barcode, Search by details, Search by EPIC number.
Step 4: If you have an EPIC number click on the third option.
Step 5: Then enter your Epic Number and click on the search button.
Step 6: That will direct to the page that contains the complete details.
Get the Android Mobile App "Voter Helpline" in the following URL https://play.google.com/store/apps/details?id=com.eci.citizen
Related News