A Gangrape Survivor has been Set on Fire in Unnao
Gokul Saravanan (Author)
Published Date :

Dec 05, 2019 13:09 IST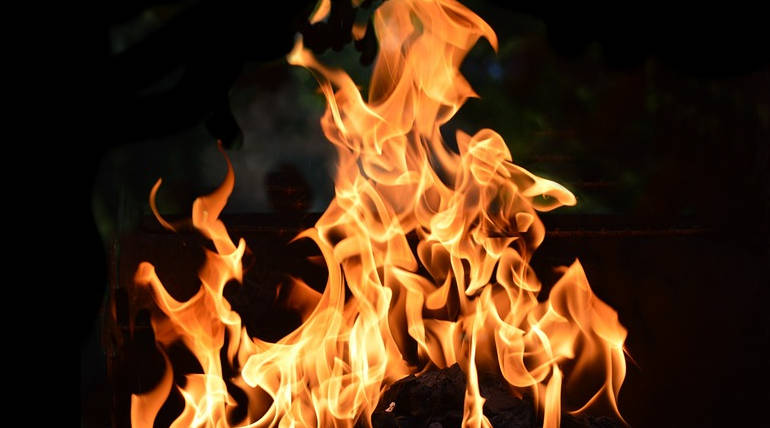 Assailant Sets Gangrape Survivor on Fire in Unnao, Bihar: A 23-years-old rape survivor has been admitted to hospital at Lucknow with severe burns after a gang of five men set her ablaze on Thursday, December 5, 2019, in the Sindupur village of Bihar. The incident took place while the woman was on her way to the court's hearing.
As per the reports, the woman is the survivor of gangrape, and the latest gang members were doubted to be organized by the rape accused. The reports also state that one of the gang's man was one of the accused in the rape case.
Back in March 2018, the women filed a complaint in the Unnao court against a gang for raping her. As per the report of a private news agency, one of the accused was the son of the Village President. While two of the accused gon abscond since the case came to the hearing, another one got bail last week.
As police stated, the woman has been set on to fire by five men. They assaulted her initially and took her off to a field and burned her. The criminals had fled the place soon after blazing her. Police reached the spot and admitted the woman to the hospital.
All the accused who involved in this crime were cornered, and one of them was arrested, too, said the police.
From the end of November 2019, the rape and murder cases are being at the top of headlines. While the people are already agitated following the Hyderabad rape and murder case, this crime comes as an add-on to it.