Atrocity continues across India, a 7-year old girl got gang-raped by three men
Anusha Sathish (Author)
Published Date :

Sep 24, 2019 11:04 IST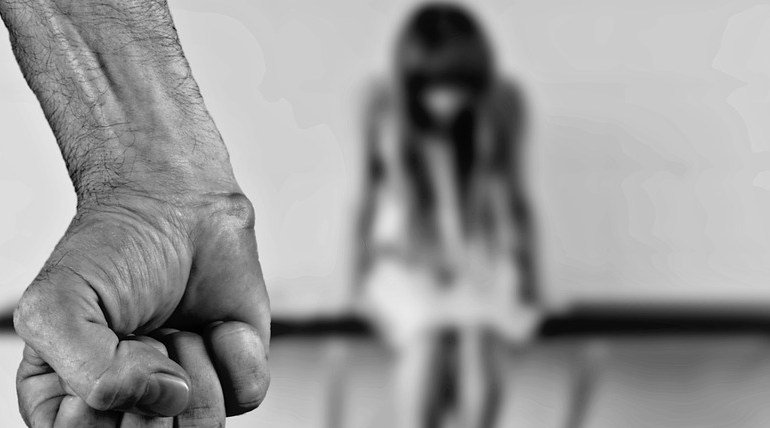 Culture catharsis is too small a terminology to tag for Minor rape- the atrocity continues across India the recent one is from Maharashtra: India is being pronounced as one of the countries where women safety has become a million-dollar question. Delhi tops the list across the globe as the city of danger for women's safety. It is perplexing how the feel can evoke with a child. Are we living with humans or human-like creatures? Not able to digest the spate of events this way.
Recently in Maharashtra, a 7-year old girl got gang-raped by three men for a period of 8 months near her school. The incident came into light last Thursday when the girl mustered the power of letting it out to her parents. This incident has happened in Kalyan district of Maharashtra.
The three accused were named as Navin 24 years, Ajay Dehare 30 years and Vikram Purohit 19 years. One of the accused live near the girl's school and watched the routine of her coming out of the school at 12.05 P.M, waiting for the auto and auto receives her at 12.20 P.M. The 15-minute tribulation was a regular happening.
The girl has also been threatened not to convey anything to her parents. Based on the complaint by the child's parents, the accused were arrested and produced before local court. The criminals have been booked under relevant sections of Indian Penal Code and Protection of Children from Sexual Offences act.
The string of events gives you the image of the country and where it is leading us to. Genuine ones are suspected, and people have stopped showing concern towards others. As this "No concern" attitude gets programmed, people start giving importance to materials than men. This gives rise to paranormal behavior. Self-oriented society leads us nowhere. Not only women safety, even girl children safety is becoming a question in the country.