A girl Raped, Shot and Burned in Buxar, Bihar
Gokul Saravanan (Author)
Published Date :

Dec 04, 2019 13:33 IST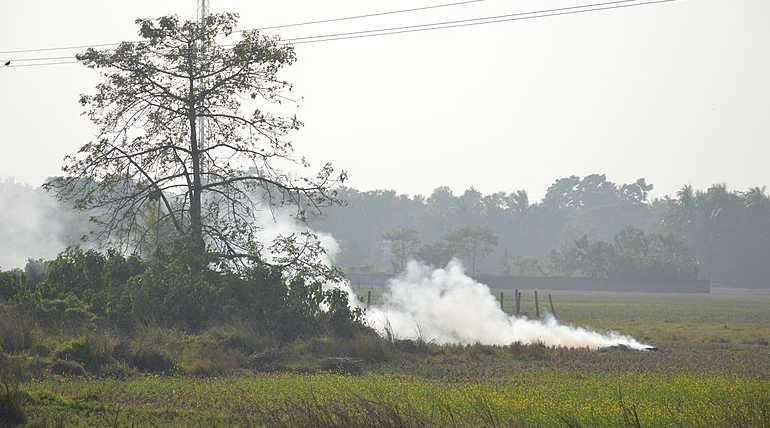 A girl was being burnt in Bihar, and People thought it was Bonfire: When it is not a week completed yet after the terrible Hyderabad incident, another young girl has been burnt to death in Bihar. On December 3, 2019, Tuesday, police found a completely burnt body, in Kukudha village in Buxar, of a girl who was also shot by an unknown.
As per the source, the girl was shot dead and burnt to death. While investigating the issue among the villagers, the villagers said that they thought the burning thing was some bonfire as it was burning in a field.
While many stubble burning activities are happening around the region, the offender seemed to have utilized the opportunity. From the police side, the Superindent of police instructed for a quicker probe after visiting the spot in person.
The police have sent the body to the post-mortem. And the reports are expected to be submitted by the police department soon. The Autopsy report is believed to shed more light on the case as the police are doubting for a sexual assault.
Police dogs are being used by the police department to get clues from the spot.