The Godavari River flowing with full of water in 5 states
Vijayan Sankar (Author)
Published Date :

Jul 30, 2019 13:56 IST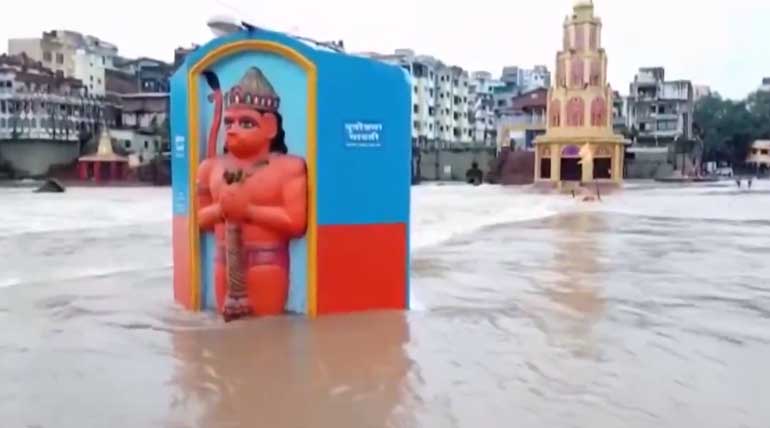 The Godavari flowing with full of water in 5 states
More than 1000 cubic cusec or cubic water per second was released from the Nadhik's Gangapur Dam into the Godavari River yesterday. It was in the same Nashik city, and a water cut was enforced from June 30th, which is not even a month ago. It is the irony of nature for the water starving Nashik to be flooded with water today.
The Godavari river filled to its brim with water: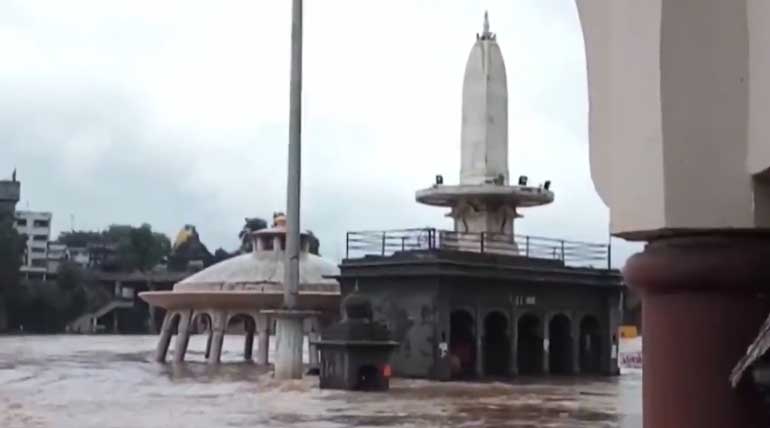 Godavari river, the second-longest river in India after Ganga, is now filled to the brim with water. Sourcing in Maharashtra it drains water in Odisha, Telangana, Andhra Pradesh, and Chattishgarh. It is the source of water for all these states and also the trouble of flooding in these states. Now with an excess of water, it has reversed the year-long water shortage in these states.
Nashik a holy and currency printing city:
Nashik, a city in Maharashtra, is famous for its printing the Indian currency is also a holy town. The famous Godavari river flows through Nashik and makes it prosperous with plenty of water. But this year due to severe drought, even Nashik was under severe shortage of water. But now with 79 % of the Gangapur Dam in Nashik being filled up yesterday, water from it is released into the Godavari river. If not, it could break the dam within a day or two and cause a lot of damage to the surrounding area for many kilometres.
The pathetic situation of mismanagement of water resources continues throughout India:
Nashik situated Maharashtra region has 24 dams. Out of them, there are 17 medium reservoirs which are now 41 % full. And the major Gangapur dam released most of its water yesterday. All this after the severe water shortage it faced only last month. It shows the poor water administration in Nashik like in other parts of India to save water. Indian Government is advertising all over India to save drops of water. But with so much of water released into the Godavari, Nashik may face water shortage very soon. It is the case around nook and corner of India.
Cauveri- the Godavari linking soon promised by Gadkari:
The arterial rivers of South India, Cauvery and Godavari, are to be linked soon, announced Nithin Gadkar in January this year. Since it was an announcement from the central Water Resources Minister, it is expected as soon as possible not to waste the Godavari water to drain into the Bay of Bengal. It also could benefit other southern states Tamil Nadu and Karnataka in the long run.