Google Announced To Fund Rs 135 Crore To India Amid COVID 19
Vignesh Subbaian (Author)
Published Date :

Apr 26, 2021 17:16 IST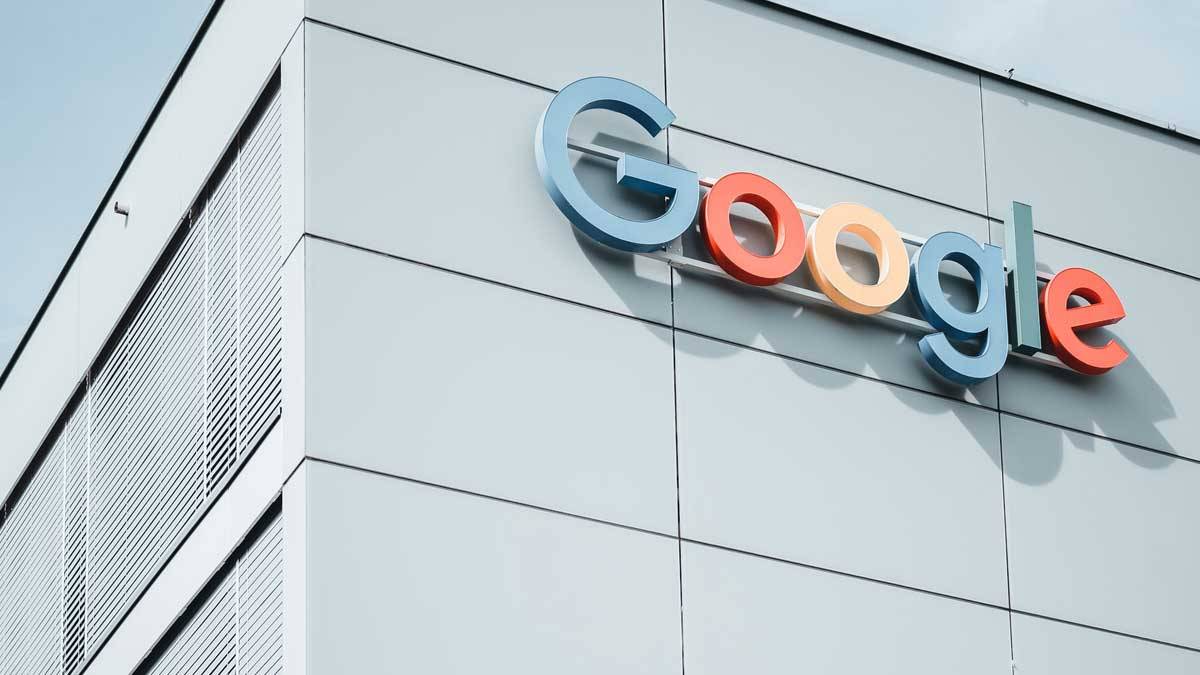 Google has announced to fund 135 Crore INR (USD 18 million) who is struggling to survive under the sheets of COVID 19. The country is seeking help from others simultaneously; it is satisfying to see the other countries volunteering to help by themself.
The situation in India is becoming worse the expected. The vaccination process has accelerated, but it is already too late. The country is getting suffocated with oxygen shortage and inadequate hospital facilities.
The life of poor and middle-class people are hard to witness. Many dead bodies are placed outside the hospitals since there are no places for them to burn. Even the relatives are not receiving the bodies as they are scared of the Coronavirus.
The days are becoming worse day by day, and the country is battling hard to control the second wave. People started to volunteer themself to get vaccinated.
At this crucial time, Google volunteered to fund India, and it comes under two grants from Google.org, Google's philanthropic arm, totaling Rs 20 crore.
The first is to GiveIndia to provide cash assistance to families that are hit hardest by the crisis to help with their everyday expenses. And the second one is the UNICEF to help get urgent medical supplies, including oxygen and testing equipment, to where it's needed most in India.
Even googler has also contributed 3.7 Crore INR for the communities which are struggling with Coronavirus. The statement from Google said, 'We're increasing our support today with an additional 112 Crore INR ($15 million) in Ad Grants to local health authorities and nonprofits for more language coverage options.'
Google has come forward to help the nation with its technology through Google Maps, Youtube, and Google search. People find it easy to find their nearby vaccination centers through Google maps, and the search is now available in English and eight Indian languages.
Sanjay Gupta concluded by saying, 'I am hopeful that the situation will turn around for our country soon, but as we have learned over the course of this pandemic, hope is not enough.'
He continued by assuring that Google will work with local governments, partners, and communities to give people the tools to stay healthy and safe.
Devastated to see the worsening Covid crisis in India. Google & Googlers are providing Rs 135 Crore in funding to @GiveIndia, @UNICEF for medical supplies, orgs supporting high-risk communities, and grants to help spread critical information.https://t.co/OHJ79iEzZH

— Sundar Pichai (@sundarpichai) April 26, 2021