Government Plans to reduce EPFO-NPS
Vignesh Subbaian (Author)
Published Date :

Dec 09, 2019 16:32 IST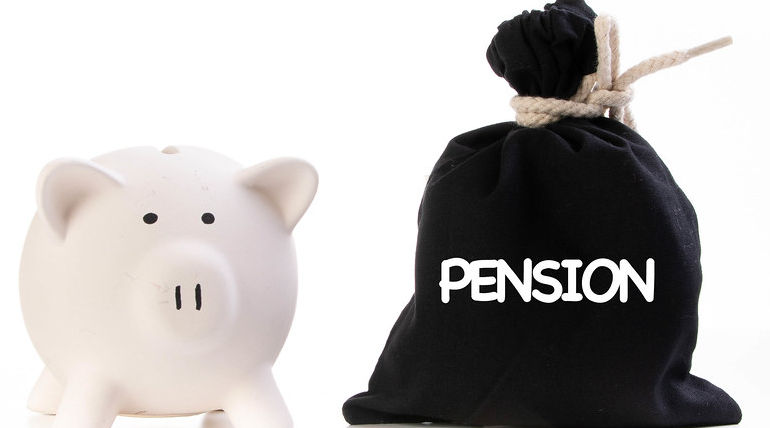 EPFO contribution may go down below 12 % to reduce pension in the long run: The pension contribution of employees in the organized sector will be reduced from the mandatory 12 % so far. It means that the pension amount after retirement will decrease.
On the other hand, the organized employees will have their pension contribution money in hand to increase the country's deteriorating consumption demand. Only then the beleaguered GDP at 4.5 %, the lowest in six years, from 8 % last year, will improve. The change of EPFO contribution to be tabled in the parliament as part of the social security code bill 2019 this week.
Reports have surfaced in the Economic Times that the organized sector employees need to pay between 9 to 12 % as their contribution to the pension scheme. Also, the government has proposed to scrap the EPFO switch over to the NPS. EPFO is the Employees' Provident Fund Organization maintains the pension funds of employees.
The transfer from EPFO to NPS or the national pension scheme will be scrapped when the social security code 2019 is passed in the parliament. Another report will also stop the corporatization of the EPFO and the ESIC or the Employees' State Insurance Corporation.
The mandatory 12 % contribution of employees to the EPFO every month is set to be reduced up to 9 % in different sectors. Mainly in MSME, textile and startup firms are where the government will allow the reduction of EPFO is the rumors going around now. The significant side effect of it will be the employees' retirement saving corpus will be reduced in the long run.
Only when the social security code 2019 is tabled in the parliament this week, the precise details of the reduced EPFO contribution, and in what all sectors will come to light. It is one of the steps by the government to control the economic crisis, which is crippling the country now.