Governor Banwarilal Purohit Praised The Various Schemes of Tamil Nadu
Thangaraja Palaniappan (Author)
Published Date :

Jun 02, 2021 16:28 IST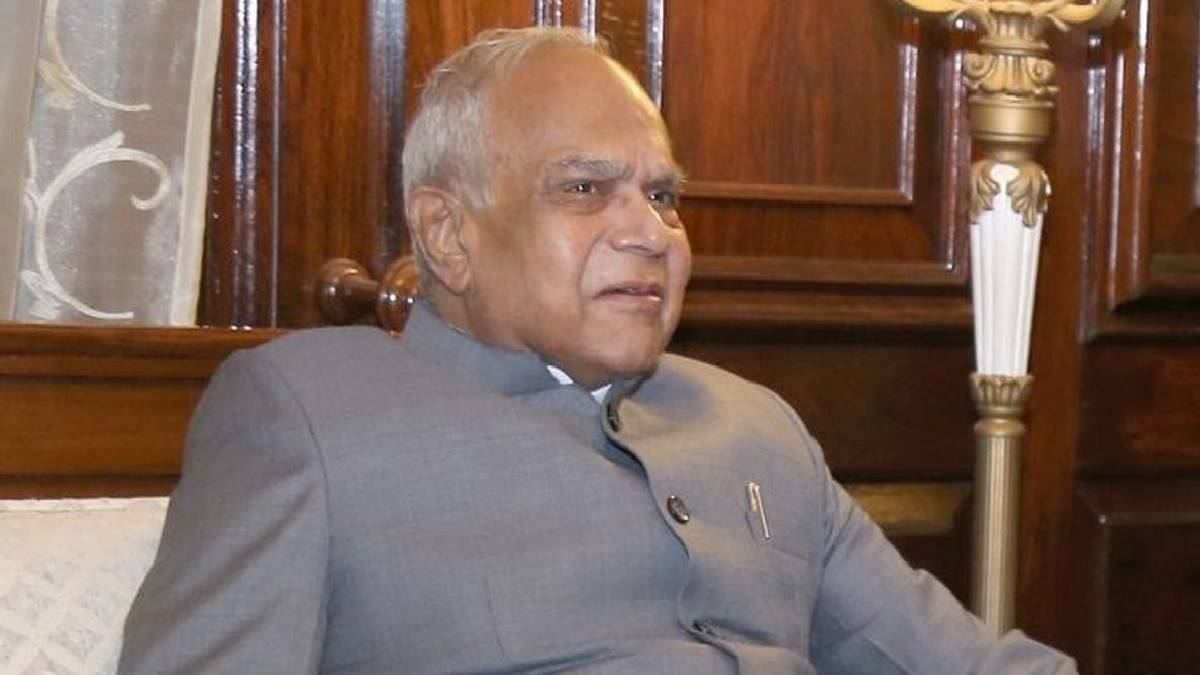 The sixteenth session of the Tamil Nadu Assembly began today. The assembly session began today with a speech by the Governor. Governor Banwarilal Purohit lauded the various schemes introduced by the Government of Tamil Nadu.
It is an unexpected surprise that Tamil Nadu Governor Banwarilal Purohit spoke about Periyar and Anna in his speech today. Governor Purohit announced the various projects of the Government of Tamil Nadu in the House today. He also spoke in praise of the schemes announced so far.
Governor of Tamil Nadu Banwarilal Purohit has spoke about Anna and Periyar in his speech. What he said was Anna's motto that we will see the Lord in the laughter of the poor. The DMK government in Tamil Nadu is doing well in line with Anna's words. The Government of Tamil Nadu is committed to equality and social justice.
The Government of Tamil Nadu is functioning as a government for all without discrimination based on equality. The policy of Tamil Nadu is the social justice & self-respect that Father Periyar wanted to see. The government is taking steps to transform Tamil Nadu into a community with equal opportunity.
In his speech, Governor Banwarilal Purohit lauded the government for taking steps to transform the people into people with all rights and making Tamil Nadu a state with all the resources. The Governor's speech is a speech that was piled up with appraisals. It is customary for the Governor to make light criticisms in his speech at times.
Even under the previous rule, Purohit had never spoken like this about the Dravidian party by Governor Banwarilal, a former RSS executive with various identities as a BJP cadre. But this time, Periyar, praising the Dravidian roots as Anna, is seen as the most significant change.
This shows that the government and the Governor are beginning to move in harmony. The relationship between the Governor and the government has been somewhat smooth since the Governor handed over one crore rupees to Chief Minister Stalin, mainly as a corona relief fund. It will definitely lead to upholding the rights of the state and doing constructive politics without any conflict.