Why Rajya Sabha MP Subramanian Swamy Says GST is a Biggest Madness Ever?
Anusha Sathish (Author)
Published Date :

Feb 20, 2020 11:51 IST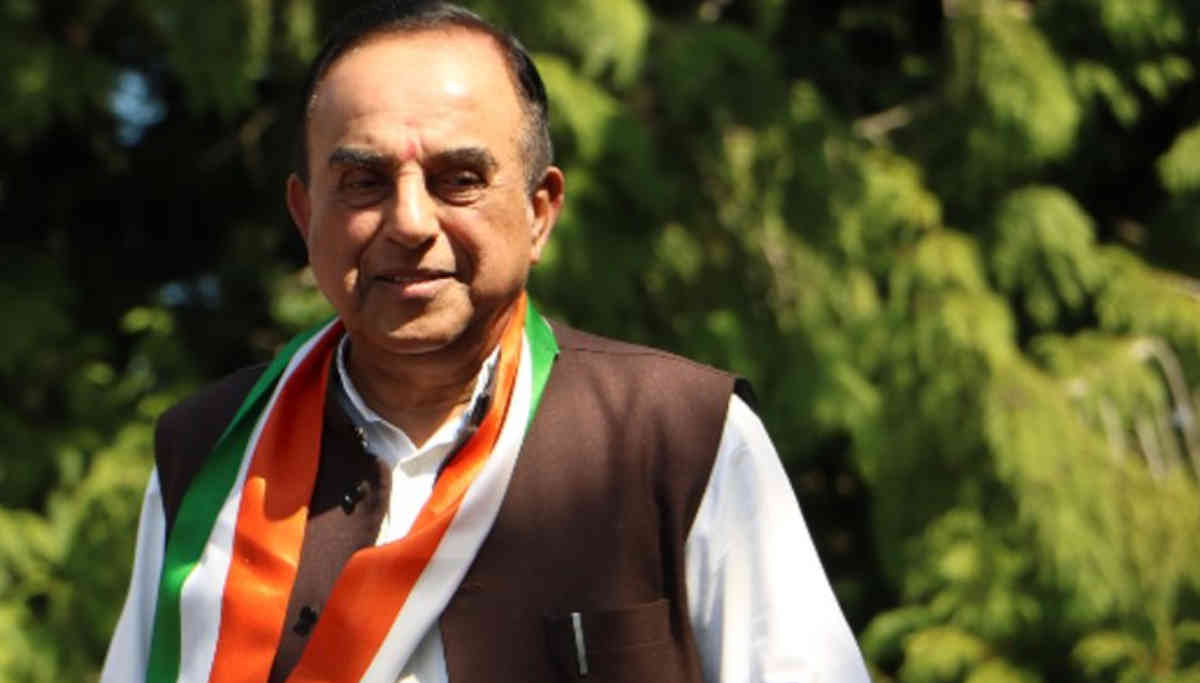 GST the biggest madness of the decade opined Subramania Swamy: BJP leader and Rajya Sabha MP Subramanian Swamy said the introduction of Goods and Service Tax (GST) is the major flaw of the decade as this hinders the economic growth of the country. Across the globe, progress takes the front seat, but in India, reformation measures that are not going to be beneficial for the growth of the economy are getting introduced.
On average, every country must mark the growth of 10% to become a superpower, but there is a speed break for our country in the name of GST. Investment is the base upon which the growth is measured. Towards the end, efforts should be made to see that investors are not terrorized by the income tax provision and on top of that GST like measures.
GST introduction is not really great, and finer aspects of the same are not understood, and forms are confusing to follow. He cited this when the BJP MP was speaking on "India- an economic superpower by 2030," an event organized by Pragna Bharati on February 19. GST forms to be submitted online are a cumbersome process, highlighted Subramanian Swamy. He also said the focus should be instead on improving the efficiency and increasing the investment prospects. New yardsticks should be put in place to achieve the 10% aspiration to become the superpower.
The country has achieved 8% growth from time to time but failed to follow the path grooved by the former Prime Minister Narasimha Rao. The reformation measures introduced by him was spectacular. The country is currently facing less demand due to high liquidity crunch, and the economic growth, in turn, is hindered.
The investment rate to GDP should be 37%, and this is the cut-off to achieve a 10% growth in the economy. The efficiency should be improved, and measures are to be taken to fill the gap currently widened. By emphasizing this, India could overtake China and challenge the US to swap the number one position.
P. V. Narasimha Rao should be given the nation's highest civilian award, "Bharat Ratna," for the reforms introduced during his tenure. "We have to work on implementing the reformation measures introduced by the then Prime minister Narasimha Rao with Manmohan Singh as his cabinet minster of Finance," concluded Subramania Swamy.