Gurugram Woman Locked Herself With Child For 3 Years Fearing Covid
Sophia Loren (Author)
Published Date :

Feb 23, 2023 11:42 IST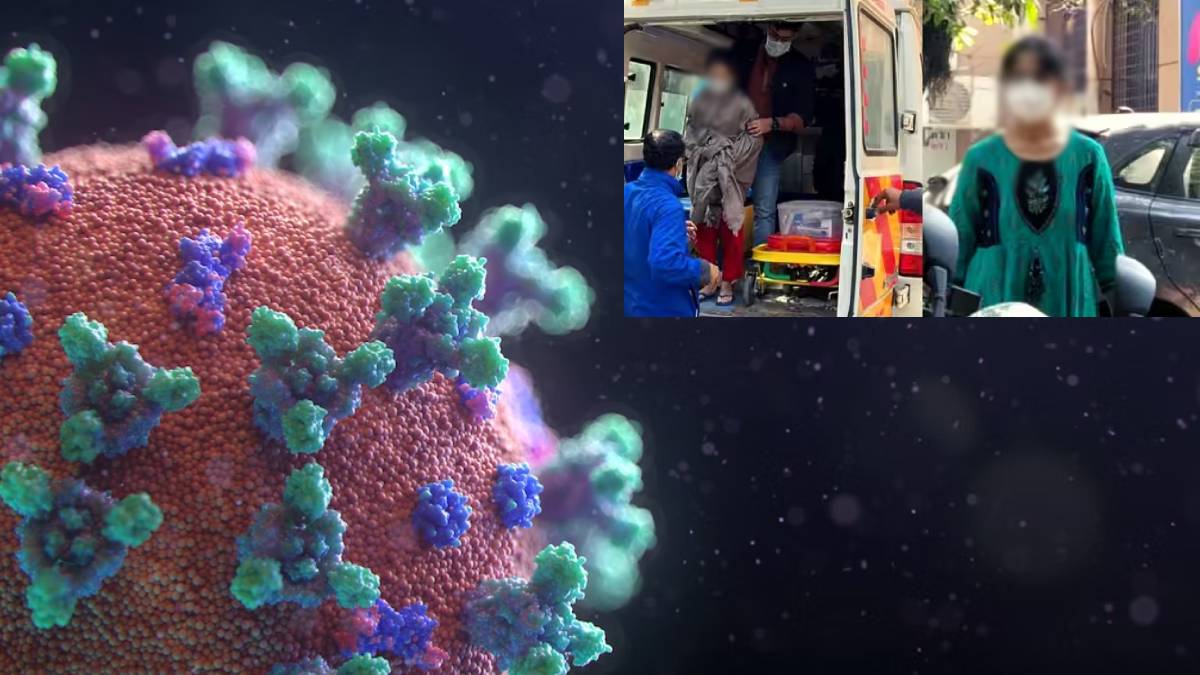 A Woman and her ten-year-old son who locked themself inside a room for three years, fearing Covid has been rescued by the Police in Gurugram, Haryana.
The Covid pandemic turned many lives upside down. 2020 has been an unforgettable year for the entire world. Starting in China, coronavirus spread worldwide and took the lives of many. The effect was severe, resulting in no place to bury the dead. By watching the news, many people feared more to the Covid and locked themself inside their houses.
Lockdown, and many other restrictions were imposed. The public maintained social distancing and followed all the rules said by the government. Due to this, the cases declined, and the normal days were back. But notice there are still many people in the world who lock themself inside their houses, fearing covid.
Munmun Majhi, 33, locked herself and her son at their Gurugram home for three years, fearing Covid would kill her son. This incident came to light when her husband, Sujan Majhi, informed the police about his wife after losing his patience. Police didn't believe him until they entered the house.
It was shocking when Sujan Majhi said that he was not let inside the house after he had stepped out to work after the lockdown restrictions ended. Initially, Sujan Majhi said with his friends, thinking that this would end soon, but later he took a separate apartment and lived alone.
Mr Majhi had been paying the rent and clearing bills to Munmun Majhi. He buys groceries and leaves them outside the main door. Mr Majhi had communication with his wife and son only via video calls. His son was seven years old during the pandemic and is now 10.
When the Police officers spoke to Munmun Majhi, She kept saying, 'I will not let my son step out because he will die immediately'. Later the police convinced her and brought her to the Police station.
Later the ten-year-old boy was rescued from the flat and was admitted to the hospital. Mr Majhi, overjoyed to have his family back, thanked the police for their help
The police and child welfare teams were taken aback when they entered the flat. Garbage had not been thrown out for three years, and the apartment was shambling. A thick layer of dirt had settled on all appliances, and piles of clothes, hair and empty grocery packets were on the floor.