"Her Family opposed Our Friendship, They Killed Her", Hathras convict
Sakthi Venkat (Author)
Published Date :

Oct 08, 2020 15:30 IST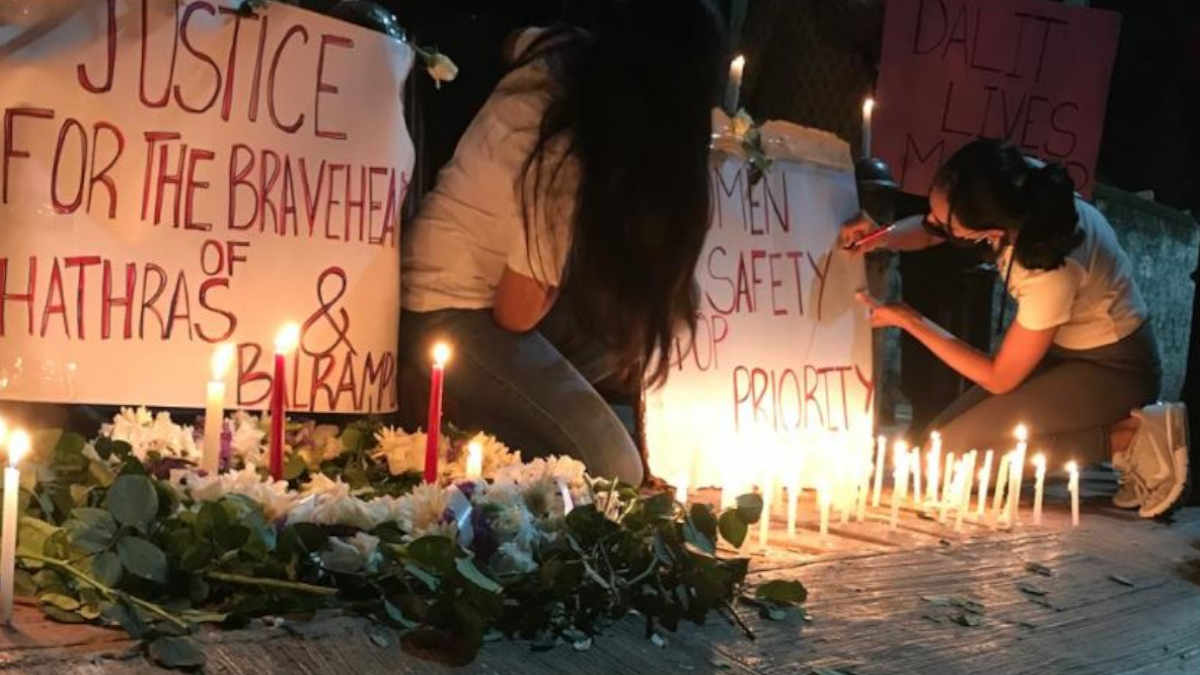 The letter written by one of the inmates to the police is pushing a new narrative in the Hathras rape case. In the letter, he stated that the girl's family killed her. The whole country has been startled by the distort.
Four upper-caste teenagers brutally raped a 19-year-old Dalit girl in Uttar Pradesh's Hadras district on the 14th of last month. She succumbed to her injuries at the Delhi Safdarjung Hospital on the 29th.
All four teenagers who claimed as rapists were arrested. Yogi Adityanath, Chief Minister of Uttar Pradesh, has formed a special inquiry team to probe the case. He also sacked four police officers and the District Police Superintendent.
The state government has drawn condemnation over the tragedy, which has caused great consternation and turmoil across the country. Political parties and social organizations have been engaged in a series of protests against the state government.
The girl's brother demanded a retired Supreme Court judge to investigate the case and requested to suspend the Hadras district magistrate. The family identified the four convicts who killed their daughter. The rapists were arrested before the Victim's death.
Sandeep Tagore was one of the four felons who held in Aligarh jail had written a letter to the Hadras police. In that letter, he affirmed the Victim's family as killers and imprinted four convicts' thumbprints, including Sandeep. He asserts that himself and the girl were friends, and they have been talking via phone without meeting each other.
In his letter, " Her family spurned our friendship and asked us not to meet henceforth. On the day of the incident, I went to meet the girl in the field. His mother and brothers were over there. As per the girl's request, I head back, later returned to the field to feed the cattle."
He added, "I knew the horrible incident through village people. The girl's mother and brother, who were outraged by our friendship, had beaten and severely injured her. I never touched or hit that girl. The girl's mother and brothers intentionally blamed me and three of my friends and sent us to jail. We are all ignorant. I urge you to carry out the investigation and make justice to us,"
According to police, the girl's brother had been in contact with Sandeep through phone records. There were 104 telephone conversations between the two between October and March last year.
A senior police official at Aligarh Jail has confirmed that Sandeep, one of the four, wrote a letter to the Hadras police. They have decided to handle the letter by law.