Hyderabad 17 Year School Girl Gang Raped By Minors Case In Detail
Vignesh Subbaian (Author)
Published Date :

Jun 04, 2022 16:36 IST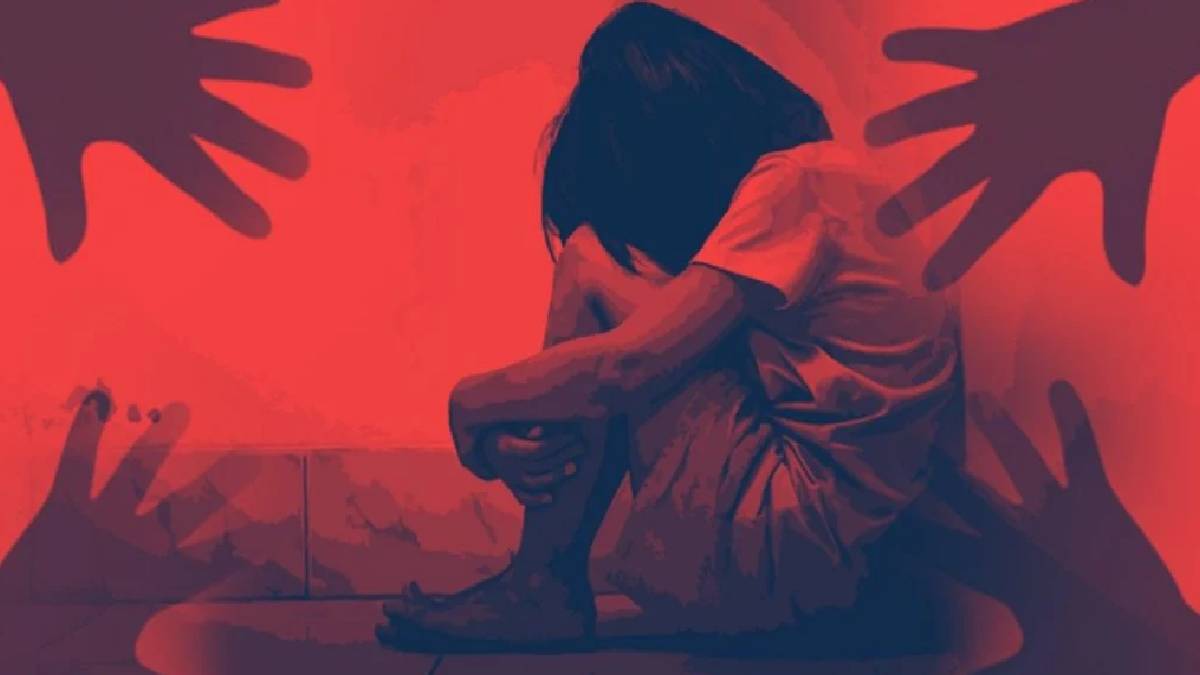 On May 28, a 17-year-old girl was allegedly gang-raped by five young males as she returned home from a party in Hyderabad's Jubilee Hills neighbourhood.
It is said that she attended her classmate's birthday party was held last week at a luxury hotel in the Jubilee Hills area. More than 150 people attended the ceremony. It is noteworthy that 80 people are under 18 years of age.
After the birthday party, the 17-year-old girl came out through the stairs. Then five teenagers (school boys) in which, three minors, followed and told her that they would drop her home. The police confirmed that no liquor was served at the party.
The girl was taken in a luxury Mercedes Benz car, and later they shifted to an Innova near a bakery. Later the girl was taken to an isolated road, and then the car stopped in the parking area. Later the five boys raped her in turn, where one was raping her, and the other was standing out of the car as guards.
One of them is the son of a local leader of Chief Minister K Chandrashekar Rao's Telangana Rashtra Samithi party. After two hours, the victim was dropped near the pub by the accused. The victim called her mother from here and was taken home by her father.
The police officer said, "there were about eight youngsters in the car and another vehicle that tailed them. While offering to drop her home, they drove to a bakery first and later left in the bigger vehicle claiming that diesel had run dry in the car. At a secluded place, five people gang-raped her and dropped her back at the pub at 7.32 pm."
From there, the little girl returned home. Her parents were shocked to see that the daughter who went to the birthday party came home tired, with neck injuries. The girl was questioned about this. The girl told about the incident that took place then. The girl's parents reported the matter to Jubilee Hills Police.
The police had initially registered a case. But when the girl spoke to the psychiatrist, she released shocking information that she had been gang-raped. The police changed the name to gang rape and registered a case. They also examined CCTV footage outside the hotel. One of the adult culprits who has been arrested has been identified as Saduddin Malik was arrested initially. And now 3 of the five accused are juveniles in the alleged gang rape of a teenage girl.
The police registered a case under Section 354 of the Indian Penal Code. On June 3, they altered the case to Section 376D (gang rape), 323, Sections 5 and 6 of the Protection of Children from Sexual Offences (POCSO) Act, following a medical examination of the girl and recording of her statement.