Implementation Of Night Curfew, Omicron Exceeds 200 Cases In India
Sophia Loren (Author)
Published Date :

Dec 22, 2021 12:30 IST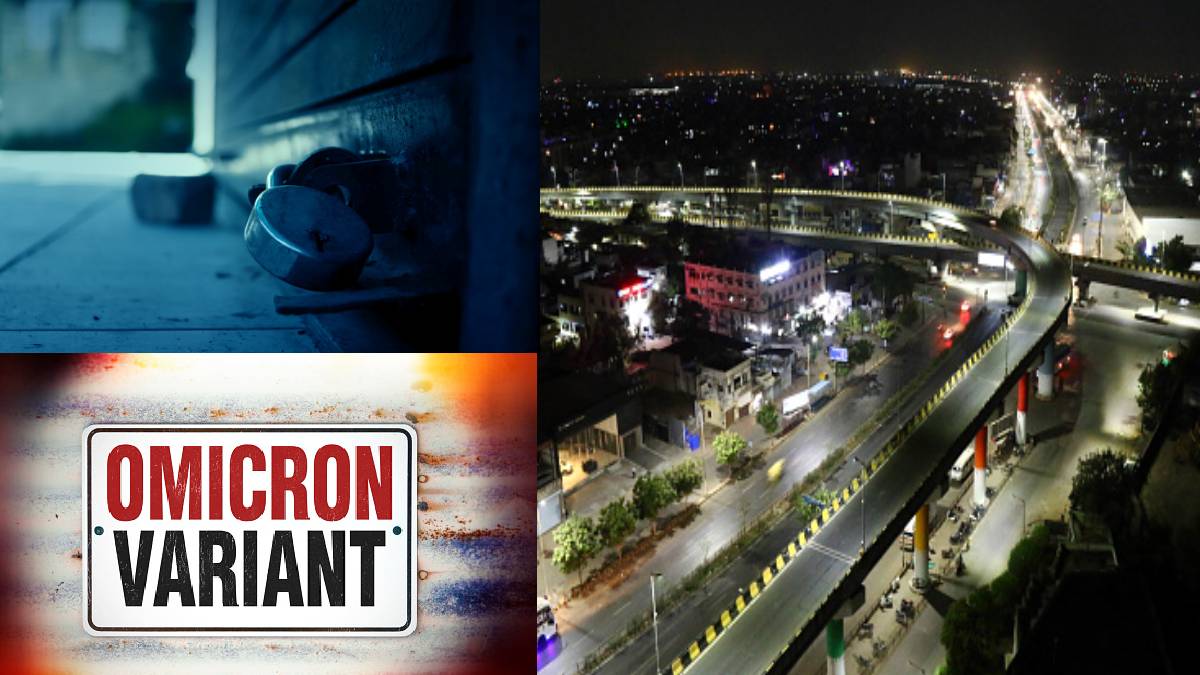 With more than 200 people infected with Omicron in India, Union Health Secretary Rajesh Bhushan has written a letter to the state governments. In it, he said that if the corona spread rate is more than 10 per cent in any area, then those areas should be processed with strict rules.
With 11 more confirmed cases of Omicron infection in Maharashtra, the overall cases in India have crossed 220. The Central government has asked state governments to take action, including a night curfew, to control the Omicron, which is spreading three times faster than the delta.
The Omicron corona variant, found in South Africa, is spreading rapidly worldwide. With the total cases in India exceeding 200, 11 new cases of Omicron infection were confirmed in Maharashtra yesterday. The number of confirmed cases in Maharashtra has risen to 65. Four new cases have been confirmed in Telangana. Since then, the number of Omicron variant cases in the state has been increased to 24.
The Omicron variant was confirmed for the first time in Jammu and Kashmir. Those who were tested on the 30th of November have now been confirmed to be infected with Omicron. Similarly, for the first time in the state of Odisha, two people have been tested positive for the Omicron variant.
According to the Central Ministry of Health, more than 220 cases have been reported in 15 states and union territories. Of these, 77 have recovered. The Union Health Secretary Rajesh Bhushan has written a letter to all the States and Union Territories regarding the measures that are to be taken to avoid the spread.
Rajesh Bhushan mentions that the Omicron infection is spreading three times faster than the delta type Coronavirus. Therefore, he said, better planning, data analysis, appropriate decision making and strict control measures are needed at the local and district levels. He also asked that the availability of beds, ambulances, medicine and oxygen in hospitals be ensured as the Omicron type spreads three times faster than the delta.
He said it was necessary to make decisions with a clear vision at the state and district level. He noted that the "war" rooms for intensive surveillance should be activated and inspected even if the corona spread increases on a small scale. Rajesh Bhushan has demanded that measures be taken to curb night curfews and large crowds and ensure that only a few people attend weddings and funerals.
Meanwhile, Karnataka has banned mass gatherings from the New Year to the 2nd of January. It is noteworthy that Chief Minister Basavaraj Bommai, who spoke to reporters in this regard, said that based on the recommendation of experts, people are not allowed to gather in public places in Karnataka.