Increase Of Petrol And Diesel Price in India After 18 Days
Vignesh Subbaian (Author)
Published Date :

May 04, 2021 12:26 IST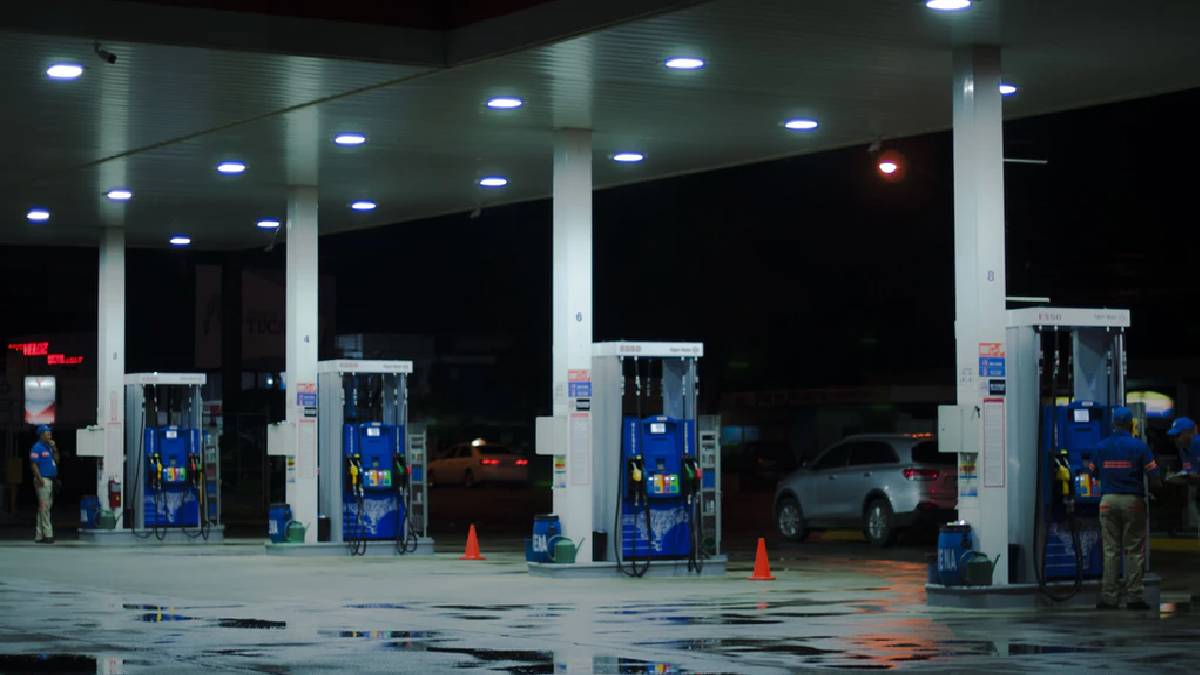 The hike in fuel prices in India has raised so many questions among the public. The cost of petrol and Diesel was stagnant for the past 18 days with no increase and decrease, and on Tuesday there comes a hike on the rated of fuel.
The public relates this increasing rate with the recent election of 2021. This topic has raised controversies among the people where the price has increased after the date of election result announcement.
According to the Indian Oil Corporation, Delhi, petrol prices have climbed from Rs 90.40 per liter to Rs 90.55 per litre by a hike of 15 paise, and diesel prices laddered from Rs 80.73 per litre to Rs 80.91 per litre with the hike of 18 paise.
The price has peaked in Mumbai where the cost of petrol is increased to Rs. 96.95 with a hike of 12 paise, and the Diesel has increased to Rs. 87.98 with a quick climb of 17 paise.
The current price of Diesel and Petrol in the major cities has slight differences. In Chennai, the petrol costs Rs. 92.55 per litre, whereas the Diesel is Rs 85.90. The cost of Petrol in Kolkata is Rs.90.76 per litre, where Diesel is Rs 83.78 per litre.
The cost of petrol in Bengaluru is Rs. 93.60 per litre, and for Diesel, it costs Rs. 85.81 per litre at Hyderabad, the cost of Petrol heads to Rs 94.16 per litre and Diesel rates Rs. 88.25 per litre.
The increasing price of fuels soon after the Assembly Election 2021 tops to question. The public keeps tweeting regarding this hike with many memes and trolls. The public says that the elections are over, and so the fuel cost has increased, and still many are yet to happen.
The lockdown has almost drained the life of the common people, and the increased cost of fuels hit the life of the people. The earning are getting tightened due to the implementation of lockdown in major cities, and these changes in increasing the rates of common needs will affect the life of the people.