India to lockdown for 21 days – Why it is so crucial
Anusha Sathish (Author)
Published Date :

Mar 25, 2020 14:01 IST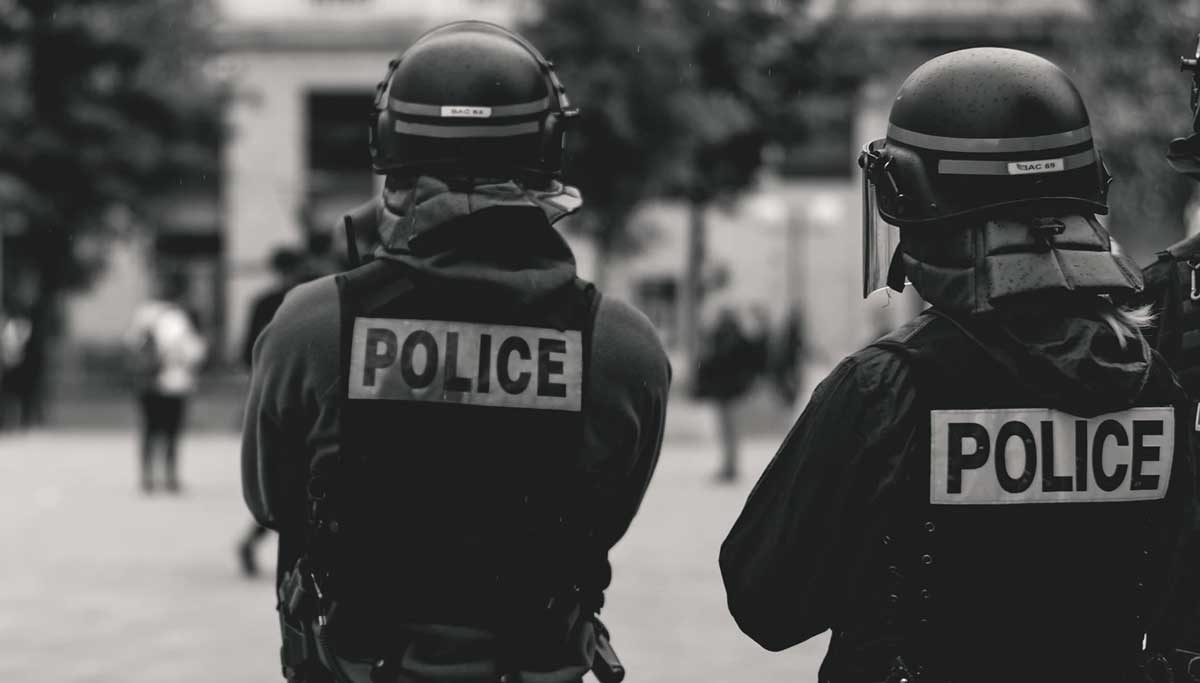 It is that we all know that yesterday the honorable Prime Minister Narendra Modi announced a 21 days lockdown to prevent the spread of the deadly coronavirus. The intensity of spread is huge, and over 190 countries are affected by this issue as of now, and more than 18600 people died out of this dreadful disease.
According to the Prime Minister, unless we understand the seriousness, a lot of families must disappear from the earth – a harsh but true statement. Despite the seriousness, people are still roaming on the streets. It is not only affecting them, but also everybody dwells within his radius.
Even in social media, awareness videos are repleted. Despite the fact that gravity is not understood. The virus is not spread through animals or insects but from man to man. This is the highest risk. A person who comes from overseas should be tested for the virus and isolated on positive interpretation, and these people are type A as per the standards. Not understanding the roams to malls and other places, but finally, on the seventh or eight days, he develops the ailment and goes for a check-up, and there he was told positive.
Now he was asked about the network he was in touch with and isolate those people too, which are termed as type c according to the standards. Now, the people in malls he roams are type B, and the community of people is not aware of him so as he. Type D are real good people who isolate themselves at home as per the orders of the government.
For some emergency, if type D comes out and not knowingly mingle with type B, he becomes B1, B2, and the chain continues. Hence it is concluded it is easy to isolate A and C, and to an extent, B could also be treated, but unless self-isolation occurs, D becomes B, and the chain gets continued.
Hence it is highly serious so that people can lockdown at home and provided it is essential and emergency they are expected to come out. Italy has now transformed as the epicenter of this pandemic. Every day more than 700 people die. It has become the set example for the other countries what not to follow and do failing, which are the consequences to be faced. Hence till April 14, lockdown should be earnestly followed.