Indian Politician and Attorney Arun Jaitley a Stalwart of BJP Passes Away at 66
Vijayan Sankar (Author)
Published Date :

Aug 24, 2019 14:19 IST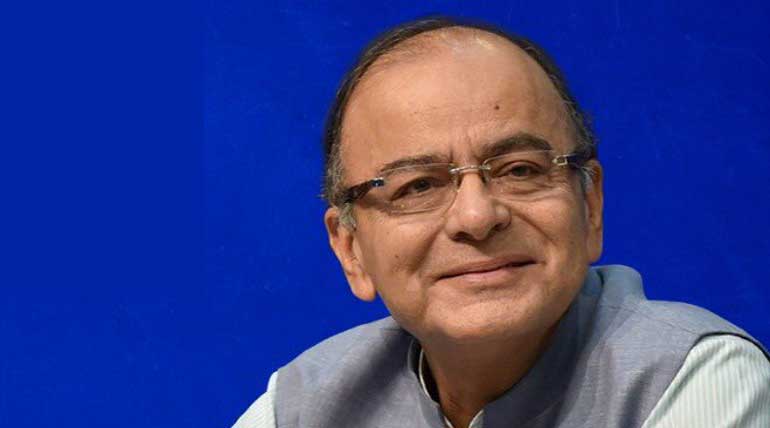 Arun Jaitley, a stalwart of BJP and a fine statesman no more
Arun Jaitley passed away exactly at 12:07 AM now in AIIMS hospital in Delhi. He was 66 years old and was suffering from many ailments. He was under life support for the past few days. He is a prominent stalwart of BJP and a fine statesman. During NDA 1.0 he held many portfolios from defence to finance. Due to his health conditions, he did not participate in the NDA 2.0 ministry. Passing away of Jaitley within few days from that of Sushma jolts the BJP.
Prime Minister pays condolences:
Prime Minister Narendra Modi paid his condolences immediately in Twitter. He praised Jaitley as a political giant, towering intellectual and legal luminary. Prime Minister was ably supported by Jaitley during NDA 1.0 when he presented all the five annual budgets. Only due to his deteriorating health, he was not able to be part of NDA 2.0.
Arun Jaitley- Man of many roles:
Arun Jaitley was born in Delhi 1952 and was a senior lawyer in Supreme Court. He shot to fame during the emergency in 1975, when the then prime minister Indira Gandhi arrested him. He became active in Jan Sangh and held many portfolios including law, shipping, commerce & industry and also information & broadcasting in Vajpayee government from 2009. He was the opposition leader in Rajya Sabha from 2009 – 2014. Also, he was the finance minister from 2014 – 2019. In between, he held many ministries including defence in NDA 1.0.
Arun Jaitley - Statesman par excellence:
During the NDA 1.0, it was Arun Jaitley who defended the Modi government at all stages. He was responsible for implementing GST in India. Also, in spite of his ailments, he presented all the five regular budgets. He is liked by many, even in the opposition for his statesmanship. He was against the government's initiative to use the RBI money. Also, he did not believe in giving free sops to people at the cost of government exchequer.
Jaitley leaves behind his wife and two children. He will likely be cremated in Delhi tomorrow with full state honours.