Infosys is Trimming its Workforce Like Never Before
Vijayan Sankar (Author)
Published Date :

Nov 05, 2019 15:31 IST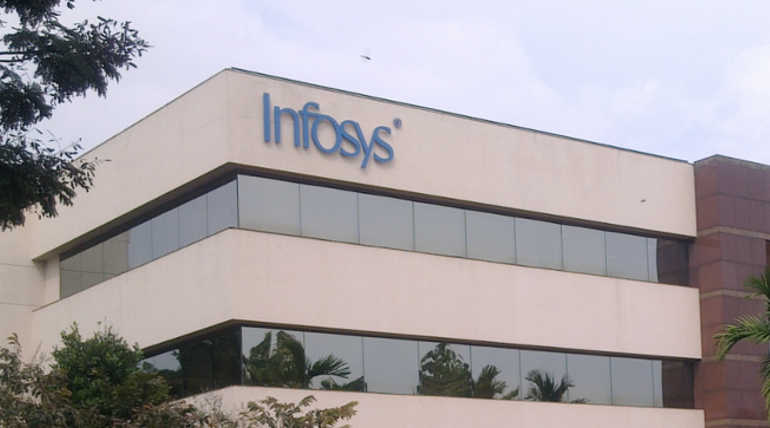 Infosys continues to be in the wrong news with rumors or more than 10000 employees being laid off.
It seems Infosys has lost its charm and name "the gold mine for investors and IT job seekers," and it is what the recent news confirms. Earlier, there was a steep share price drop of Infosys following whistleblower complaints of unethical practices to show higher profits. Yesterday, 4th November, a piece of news from inside surfaced to claim that more than 10000 of its employees being laid off. But, what the shocking news is, nearly 100 titleholders like senior vice presidents and executives were also included among the laid offs. Infosys drivers were considered to be crorepatis some time back with the ESOP option and the rise in its share prices, but now it seems that Infosys is losing its wax in the IT sector.
COO Pravin Rao
Chairman Nandan Nilekani is busy sending letters to stock exchanges about the whistleblower complaint of recusing the CEO and CFO from the issue to ensure independence. The COO or the Chief Operating Officer Pravin Rao said, last quarter, the attrition is 19.4 %. Out of which only 18 % is voluntary. In the quarter from July to September, there was 1.4 % attrition, and he confirms that the attrition rates for this year are more compared to the previous years.
The breakup of the category of employees to be laid off by Infosys:
As per a leading publication house report, Infosys has 86,558 and 1.1 lakh employees at the associate and middle bands, respectively. Apart from the 97, the top vice presidents and executives, the middle rung or the JL 3- 8 levels are to be laid off in huge numbers. Out of the 30,092 employees in JL 6,7 and 8 levels, there will be laying off of 2,200 employees. In the JL 3, 4 and 5 around 4000 to 10000 employees are to be laid off.
The above news is yet to be confirmed by the company, and if it does, it will be a big blow to the IT sector. With already Cognizant, Capgemini, and others cutting jobs, it will be devastating for the students who study IT with high future hopes. Already the auto sector is in doldrums followed by textiles and many other industries. Now IT is joining the long list to put a big question mark on the future of India's youth.