IRCTC Ensures the Availability of More Tatkal Tickets from Now by Eliminating Illegal Software
Anusha Sathish (Author)
Published Date :

Feb 19, 2020 18:00 IST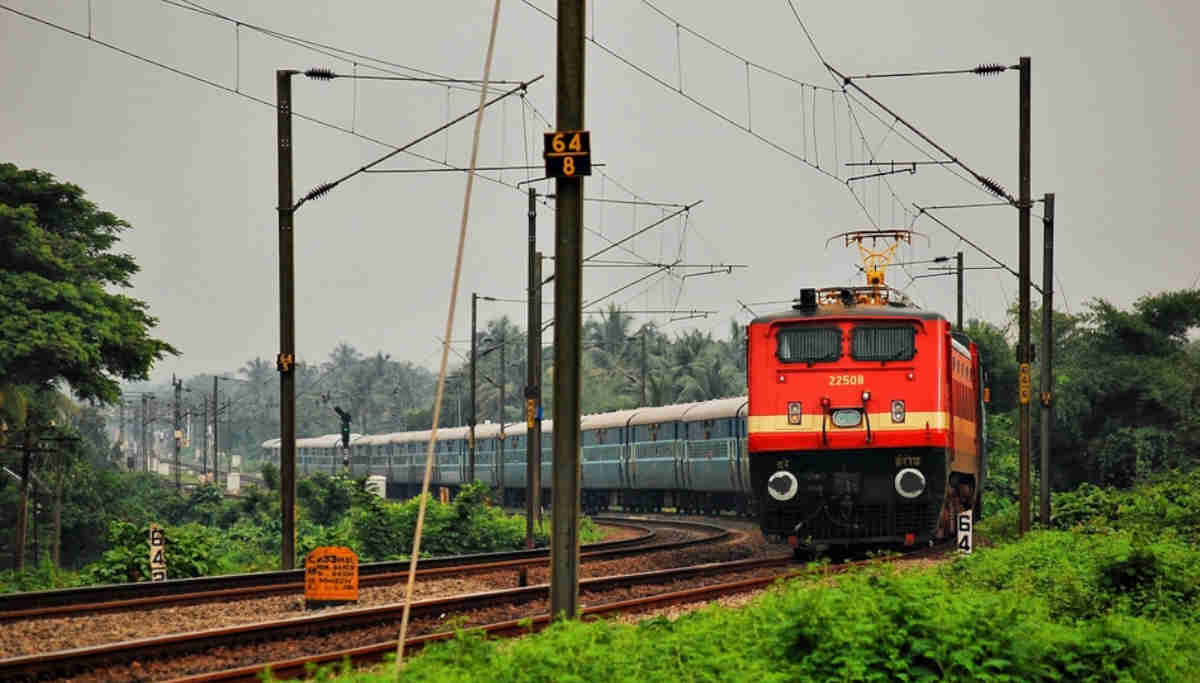 Tatkal ticket hiccups are weeded out - Good news for passengers: Hitherto it was a complaint from everyone that Tatkal is for "Naamke Vaas" (just for the namesake), and hiccups are there in every corner and unless there is an agent who backs it is difficult to book the tickets. Railways have found out the major flaw around which these issues were prevailing.
There is illegal software that leads when Tatkal gets opened and books all the tickets as early as possible. Hence normal passengers who believe in booking Tatkal tickets on an authorized website are not able to grip it. Officials explained that illegal software such as ANMS, MAC, and Jaguar wash out all the Tatkal tickets bypassing the regular procedure of IRCTC's login captcha, booking captcha, and bank OTP to generate tickets.
Agents leapfrog and book tickets using this software. Around 60 agents were arrested, who used to block tickets this way. Railway Protection Force Director General Arun Kumar said, "Cleansing operation means the tickets are available now for hours instead of a minute or two now.
The booking process of a general user would take 2.55 minutes, but using this software, a person can book the tickets in 1.48 minutes, the official explained. The railways do not allow the agents to book the tickets over the past two months and took immediate action and wash away all the 60 illegal agents who were booking using this software.
In today's scenario, not even one ticket is booked through this software. All the issues have been plugged, and all the top operators using this software were axed from accessing it. The illegal software used to generate a business of Rs 50 crore to Rs 100 crore.
Now, after this action, IRCTC's booking reflects the impact and shows a huge jump in the availability of Tatkal tickets across the board. Those tickets which were available for just a flick of a second are available now minutes to hours together. From various zones, the results are measured, and Tatkal tickets are available for longer. "Still monitoring process is going to take action on any tickets being booked illegally," said Mr.Kumar.