IT Employee Laid Off In 2015, TCS To Pay Seven Years Salary And Rejoin
Thangaraja Palaniappan (Author)
Published Date :

Jun 22, 2022 15:24 IST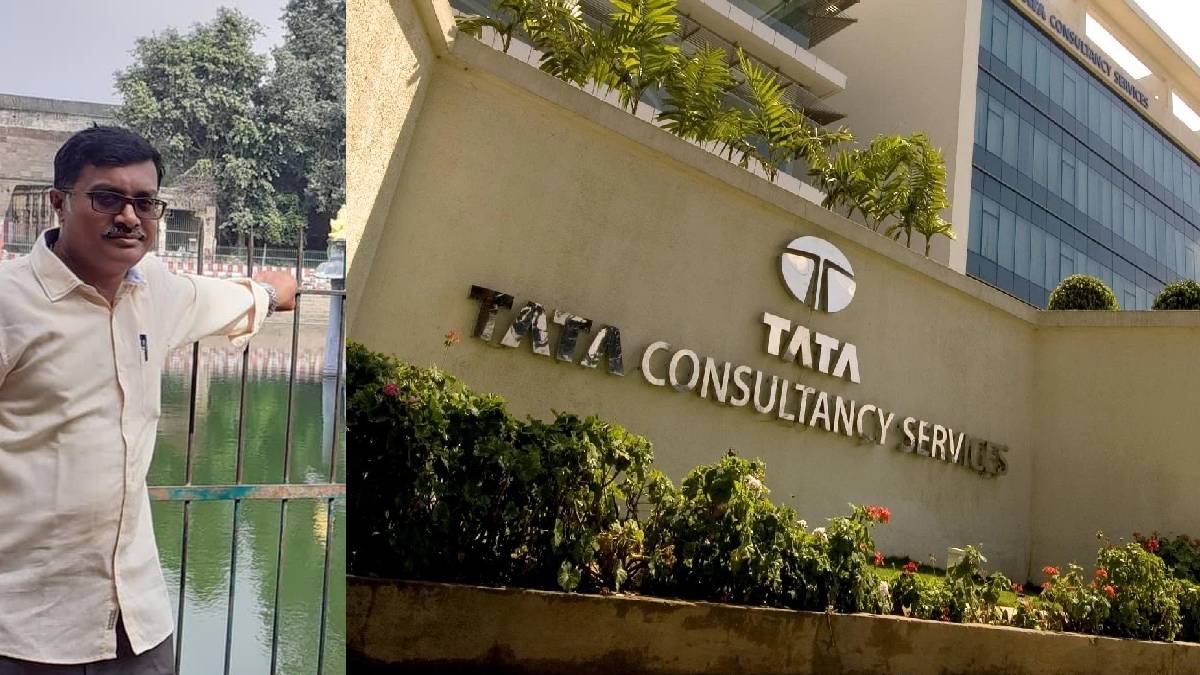 The consequences and the hardships faced by the IT employees after their Lay off are hard to come through. Sudden layoffs make the employees go miserable. Few IT employees even commit suicide without knowing to tackle their financial commitments. Some IT Companies sack the employees without a valid reason.
Indian IT companies have not generally laid-off employees, but TCS decided to improve its business and financial position and laid off a significant number of employees in 2015. Many employees face hard times after their dismissal. The verdict in the lawsuit against the dismissal is a jackpot for the entire IT staff.
Tata Consultancy Services, the Tata Group's most profitable company, sacked Thirumalai Selvan Shanmugam, Assistant Engineer at TCS, in 2015. He filed a case against this in the Chennai Labor Court instead of weeping on the layoff.
He was prepared to face this action of the company legally. Only then did he continue to sue in labour court. When Selvan initially approached the court, TCS did not fall rather, Selvan was accused of performing poorly in his work. Thiruvamalai Selvan worked as an Assistant Engineer at TCS. He has also been working as a software consultant since his dismissal.
Following the verdict seven years later, the court ordered TCS to pay Thirumalai Selvan 7 years' salary and re-employ him. Selvan told the media that he had to go to court more than 100 times to get proper justice. The FITE organization has also supported Selvan in these legal efforts.
FITE has posted on its Twitter page in support of Selvan as a reminder to all those who are forcing employees to resign. They tweeted, "Justices anywhere is hope everywhere & reminder to all who are forcing employees to resign. Great work #TeamFite Chennai, & salute to TCS employee who fought for justice."
This TCS Thirumalai Selvan Shanmugam verdict is not only a major issue for Thirumalai Selvan but also for all the IT companies that are now laying off employees for invalid reasons. The dismissal of employees could easily win the case based on the verdict in the Thirumalai Selvan case, which is a jackpot for all the IT employees who will be laid off.
Justices anywhere is a hope everywhere & reminder to all who are forcing employees to resign .

Great work #TeamFite Chennai , & salute to TCS employee who faught for justices ??? pic.twitter.com/JttmgxSq2a

— Forum For IT Employees - FITE (@FITEMaharashtra) June 16, 2022