Japan Women Sexually Assaulted During Holi Festival In Delhi
Thangaraja Palaniappan (Author)
Published Date :

Mar 11, 2023 15:10 IST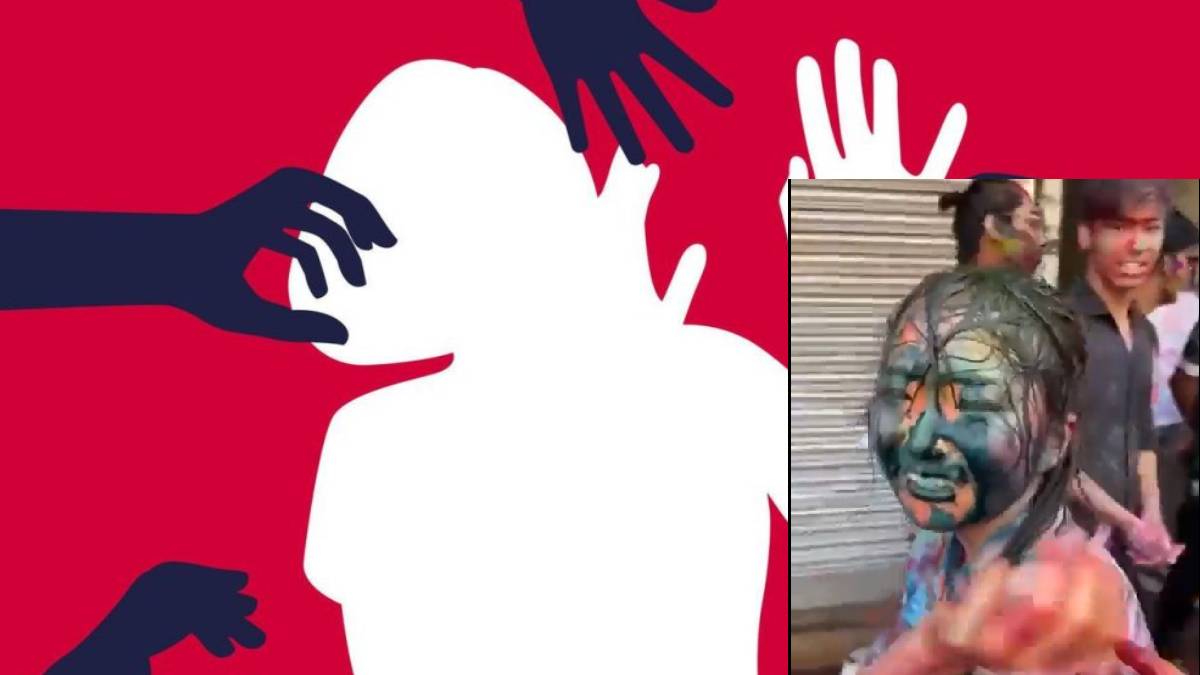 Holi festival was celebrated on the 8th in the northern states. Holi is celebrated by sprinkling coloured powders and pouring coloured water on others. It is a festival of celebration which can be enjoyed with friends and family.
Tourists from foreign countries who have come to India also participated in the Holi celebrations held in various areas. In this case, residents and tourists from abroad celebrated Holi in the Bagarganj area of the capital Delhi.
Then, some young men sexually assaulted a female tourist from Japan. They threw eggs at the girl and tried to assault her sexually. It was not fun rather, it was harsh on her. The young woman slapped a man who violated her on the cheek and moved away.
A related video went viral on social media. The affected foreign tourist did not file a complaint regarding the incident. Police registered a case based on a viral video on social media and arrested three people, including a boy, for misbehaving with the Japanese woman.
Delhi Police reported that the female tourist has gone to Bangladesh and is now mentally and physically fine. The incident of youths sexually assaulting a female tourist during the Holi celebrations has created a stir in Delhi.
जितनी बार ये वीडियो देख रही हूँ, उतनी बार खून खौल रहा है। चाहे कुछ हो जाए इनमें से किसी को नहीं छोड़ूँगी, हम सुनिश्चित करेंगे इनमें से एक एक लफ़ंगा सलाख़ों के पीछे पहुँचेगा। pic.twitter.com/ckDKrYry6B

— Swati Maliwal (@SwatiJaiHind) March 10, 2023