JEE Advanced 2020 Results are out; Opportunities are plenty- Education Minister Ramesh Nishank
Sivaranjani Soundararaj (Author)
Published Date :

Oct 05, 2020 15:30 IST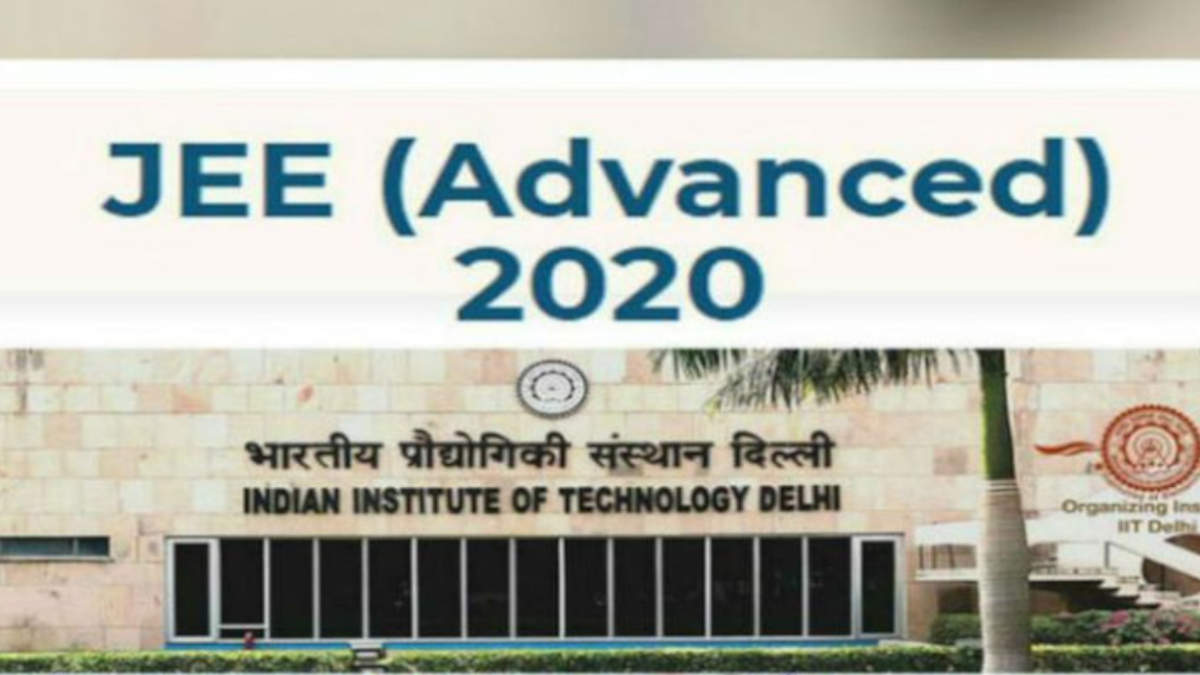 The results of the Engineering Entrance Exam JEE Advanced 2020 Exam have been released today, October 5. The Indian Institute of Technology (IIT) Delhi announced the Engineering entrance result on their official website jeeadv.nic.in.
A total of 1.6 lakh people registered to write the JEE Advanced 2020 exam. Significantly, 96 percent of these students wrote the exam. It may be recalled that IIT Delhi conducted the JEE Advanced 2020 exam across the country on September 27.
Chirag Falor, a student from MIT, secured the first rank in the JEE exam holding 352 marks among the IIT Bombay Zone. Meanwhile, Kaniskha Mittal tops with 315 marks out of 396 in the IIT Roorkee zone with AIR 17th rank. To be specific, no female topped the list this year, and Kanishka bags the female topper title in JEE Advanced 2020.
Candidates can check their mark deets via the given link website by filling their registration numbers. Students can also download the mark sheet in printed forms for future purposes.
Dr. Ramesh Pokrhiyal Nishank, Union Cabinet Minister for Education, congratulated the rank holders of JEE Advanced 2020 today via tweet and advised the non-rank holders as " Plenty of opportunities are available for students who couldn't get their desired rank. Students should remember that an exam cannot define them".His words for the non-rank holders are important more than appreciation as many students lose their hope and take life-threatening decisions.
Moreover, Prime Minister Narendra Modi wished Chirag Falor from Pune for his achievement in JEE Advanced 2020, tweeting as "Meet my friend Chirag Falor, a Bal Puraskar awardee. Winner of national and international math and science competitions, he represented India in the International Olympiad Award on Astronomy and Astrophysics. Chirag has a bright future ahead, and I wish him success".
Top 10 rank holders :
1. Chirag Falor
2. Gangula Bhuvan Reddy
3. Vaibhav Raj
4. R Muhender Raj
5. Keshav Agarwal
6. Hardik Rajpal
7. Vedang Dhirendra Asgaonkar
8. Swayam Shashank Chube
9. Harshvardhan Agarwal
10. Dhvanit Beniwal.
Despite the 10, Kaniskha Mittal ranks 17 in JEE Advanced 2020 and holds the position as the first women topper in India.