Judgement After Twelve Years to Bigg Boss Contestant Kavin Family is Given Jail Term
Vijayan Sankar (Author)
Published Date :

Aug 30, 2019 15:59 IST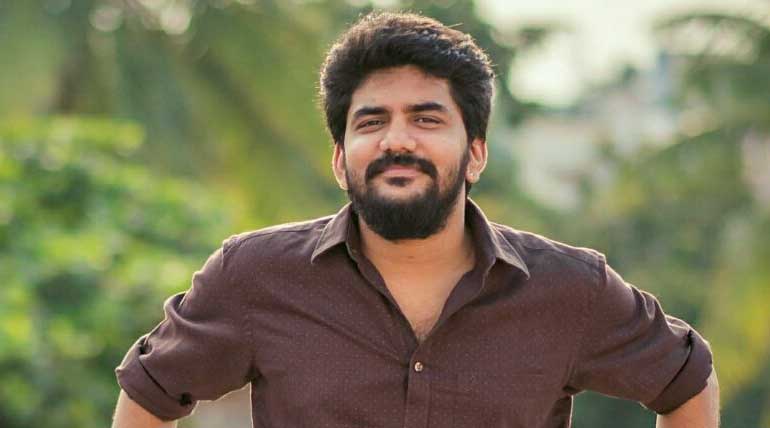 Big boss Kavin in trouble – this time out of the house with his family sentenced 5+2 years jail term.
Yesterday, Tiruchirappalli Chief Judicial Magistrate Kirubakaran Madhuaram ordered 5+2 years imprisonment for bigg boss Kavin's family. The order is for cheating the general public by not giving back the money collected for chit from 1998 to 2006. Kavin's mother, grandmother, and his brother's wife are all sentenced to this jail term. Since his father and brother are already dead, it is up to Kavin to get a stay for the Tiruchirappalli court order in the High Court to avoid arrest and jail term for his family.
What was the case in which the whole of Kavin family is given jail term?
In KK Nagar, Tiruchirappalli, Kavin's father Arunagiri and brother Sornarajan with their family collected money from 34 people and was running a chit company without registering it. They collected from the said people an amount of Rs. 32,28,000/-. Reasons only known to them, they closed the chit company without non-payment of the collected amount.
The aggrieved 34 people filed a case against Kavin family in the Economic offences wing in Tiruchirappalli. The case was registered in the chief magistrate court in 2007, and more than 31 witnesses were examined in the last 12 years. Now the judgment was pronounced by the Chief Judicial Magistrate yesterday.
What was the judgment yesterday in Kavin Family Case?
Since the two accused Arunagiri and Sornarajan died, only Damayandi, Rajalakshmi and Rani were convicted for the said crime. They have to undergo imprisonment for five years in the cheating case. And another two years of imprisonment in the case under the chit act. They also have to pay 1,000 and 2,000 rupees fine in both the cases.
Apart from this, they have to pay a whopping amount of Rs. 55 + lakhs, being the fine amount of Rs. 1 lakh to each of the 29 affected witnesses in the case. The amount is calculated with interest from 2007. If Kavin's family fail to pay the said amount, their property will be brought to auction.
Kavin is now in real trouble as he will surely leave the bigg boss house today. This 3rd season of the bigg boss has seen more of police and courts with Vanitha, Mira Mithun and now Kavin. Bigg boss three is getting all the wrong publicity for its TRP rating.