Justice For Rubika: Jharkhand Women Killed And Chopped Into Pieces
Sophia Loren (Author)
Published Date :

Dec 19, 2022 11:16 IST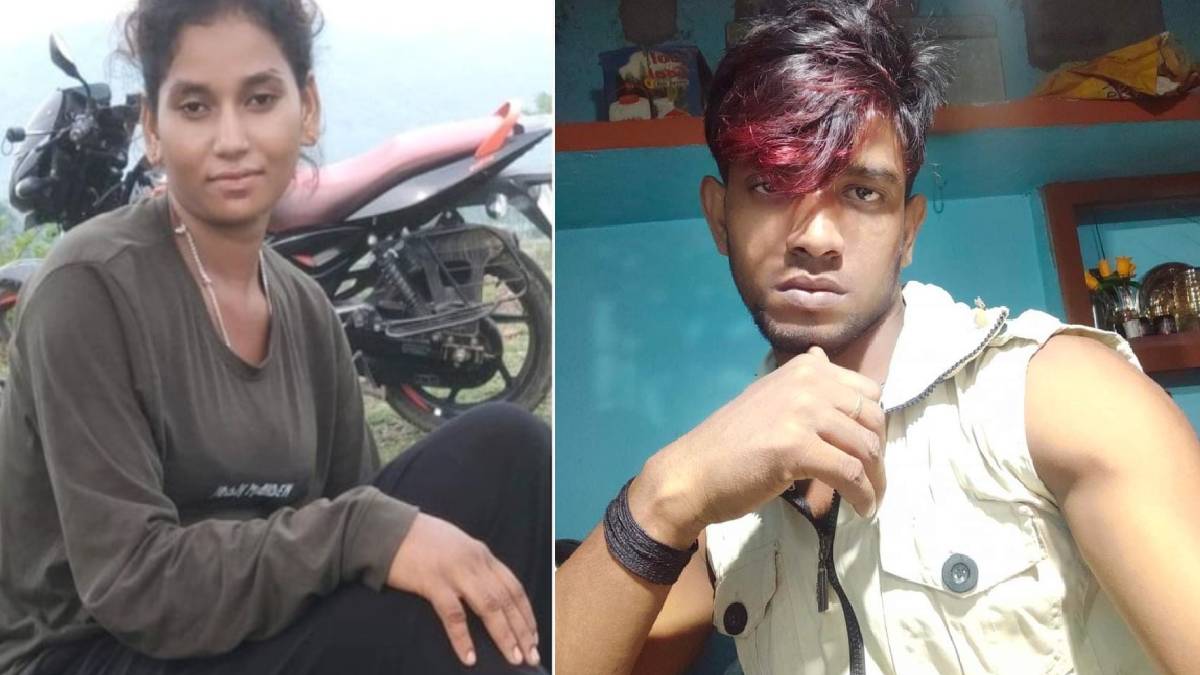 Another shocking incident took place in Jharkhand, where the police arrested the victim's husband, who murdered a 22-year-old tribal woman, cut her into multiple pieces and threw them at different places.
A young woman's 12 pieces body was found in Sahibganj forest, Chantal, in Jharkhand state. Shocked by this, the locals informed the Sahibganj police.
The police rushed to the spot and recovered the body. After a severe investigation, it came to know that it was the body of Rubika Panhadi (22 years old). Her husband is Dildar Ansari. It is revealed that Rubika is Dildar Ansari's 2nd wife. Following this, the police arrested Dildar Ansari.
In his interrogation, it came to light that Ansari had married Rubika for the second time by hiding his first marriage. It is said that it was a love marriage. Rubika learns the truth about her husband's first marriage, and a fight ensues.
In this situation, Ansari killed his wife, cut her into multiple pieces, and threw her body into the forest. Police have so far recovered 18 pieces of the body. They have recovered the victim's fingers, shoulders, lower back, lungs, stomach, forelimb and hip.
While this incident has caused a great shock in the area, the police department is continuing to investigate the incident. Officials are searching for the remaining body parts. It is also significant that Rubika is a tribal woman. Following the incident hashtag Justice for Rubika is going viral on social media.