Coronavirus Lockdown Karnataka: Bans Entry of 4 states including Tamil Nadu
Vignesh Subbaian (Author)
Published Date :

May 19, 2020 12:06 IST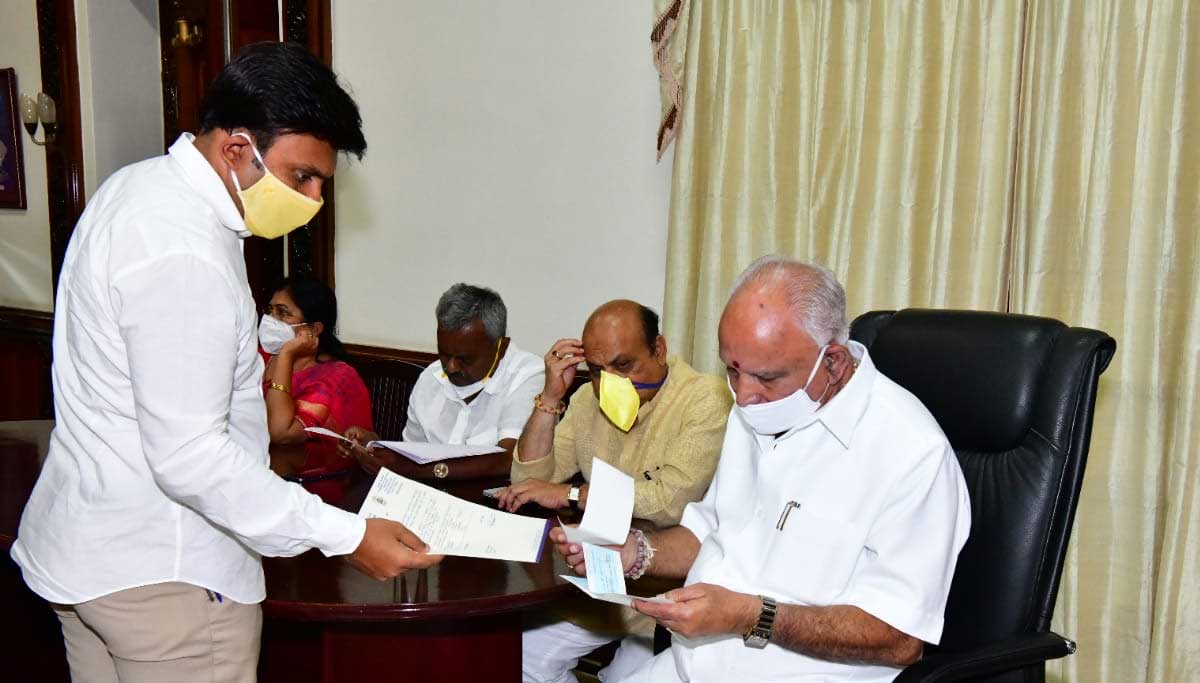 Karnataka, with only 1246 coronavirus infected cases, stands at the 14th position in all the Indian states. It includes the 99 cases reported in the last twenty-four hours until 8 AM May 19. It has banned the entry of people from four states not to spread the deadly pathogen.
But the lockdown 4.0 by Karnataka seems to be in a lot of confusion without any concrete announcements made so far. While the public buses of KSRTC and BMTRC and cab aggregators like Ola and Uber are allowed, hotels are open only for takeaways. It has made the hoteliers close shop for also takeaways protesting against the government order. The metro rails will not run in Karnataka.
Karnataka bans entry of people from four states including Tamil Nadu
Karnataka, with its silicon valley and capital Bangalore, has low infected cases compared to many of its neighbors. While Tamil Nadu is now having 11,760 cases, Karnataka is having only approximately 10% of its cases. Hence to stop spreading infection, it has banned entry for people from Tamil Nadu.
It has also banned the entry of people from Maharashtra with 35,058 cases and Gujarat with 11,745 cases. But peculiarly, it has forbidden Kerala, which has only 106 active infected cases as of now. But there is no restriction for Telangana people where there are more than 1500 infected cases.
Hotels to remain shut even without takeaways opposing government order
Madhukar Shetty is the secretary of the Karnataka hotels association. He says that all the 85,000 hotels in the state had been waiting for more than 52 days to reopen. When the government is permitting the public buses to run for more than 12 hours, why should it not allow people to eat in hotels with more space than the buses.
He also said that with the offices and shops now open, they should eat in hotels. The other contention is they are keeping their employees under their support, and the 5 to 10 % revenue of takeaways is not enough to run the hotels. Hence most of the hotels have decided to shut shop until May 31.
Laxman Savadi, the deputy CM said that all issues would be resolved today, May 19, after the meeting with the chief minister BS Yeddyurappa.