Karnataka Hijab Row Verdict: Hijab Is Not Mandatory Under Islamic Law
Sophia Loren (Author)
Published Date :

Mar 15, 2022 11:51 IST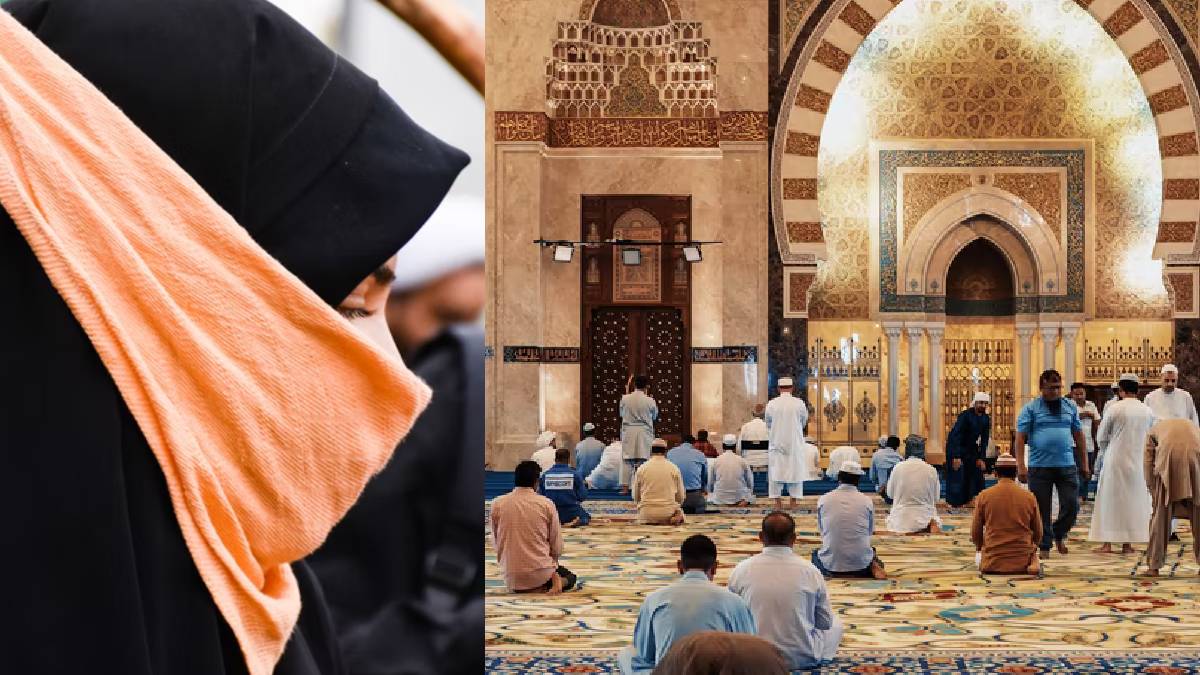 The Karnataka High Court has said that wearing the hijab is not mandatory under Islamic law, so the Hijab Ban continues. A total of 144 restraining orders have been issued in various districts due to the verdict. Schools are also closed.
Judges have said that the ban on wearing the hijab in educational institutions will go through. The judges dismissed the petitions filed against the ban on wearing the hijab.
Muslim students wearing a hijab came to class at Kundapura Government PU College in Udupi. The college's principal banned students from wearing hijab to class in February. Condemning this, the Muslim students protested on the same college campus. This was talked about not only in Karnataka but all over the country. The issue was also discussed internationally.
Later, students wearing hijab were denied admission to educational institutions in other parts of Karnataka. Meanwhile, tensions escalated as some of the students started wearing saffron to protest against the hijab-wearing students.
Following this, the students filed a petition in the Karnataka High Court against the ban on hijab. The bench comprising Chief Justice Ritu Raj Awasthi, Justice Krishna S Dixit and JJustice JM Khazi heard the case.
The verdict in the case related to the hijab ban was given today. Due to this, 10 thousand policemen have been deployed on security duty. In Vijayapura, any gathering or protest within the 200-meter radius of schools, pre-university, charter, or other educational institutions is prohibited.
The judges, who read the verdict, said the hijab was not an essential part of Islamic law. The High Court upheld the Karnataka government's order that the ban on wearing the hijab in educational institutions would go through. Petitions filed by students against the ban on wearing the hijab were dismissed.
KhushbuSundar has tweeted on the verdict, "Karnataka high court judgment on hijab clearly shows what we stand for. No appeasement politics. I hope the opposition will learn a lesson or two. Do not take your religion to educational institutions. Take your unity, Indianess, solidarity and oneness with pride. Jai Hind!!"
Karnataka high court judgment on hijab clearly shows what we stand for. No appeasement politics.. hope the opposition will learn a lesson or two.
Do not take your religion to educational institutions. take your unity, Indianess, solidarity n oneness with pride. Jai Hind!!

— KhushbuSundar (@khushsundar) March 15, 2022