Karnataka Muslim Student Controversy Turned Into Hijab Vs Saffron
Thangaraja Palaniappan (Author)
Published Date :

Feb 08, 2022 16:10 IST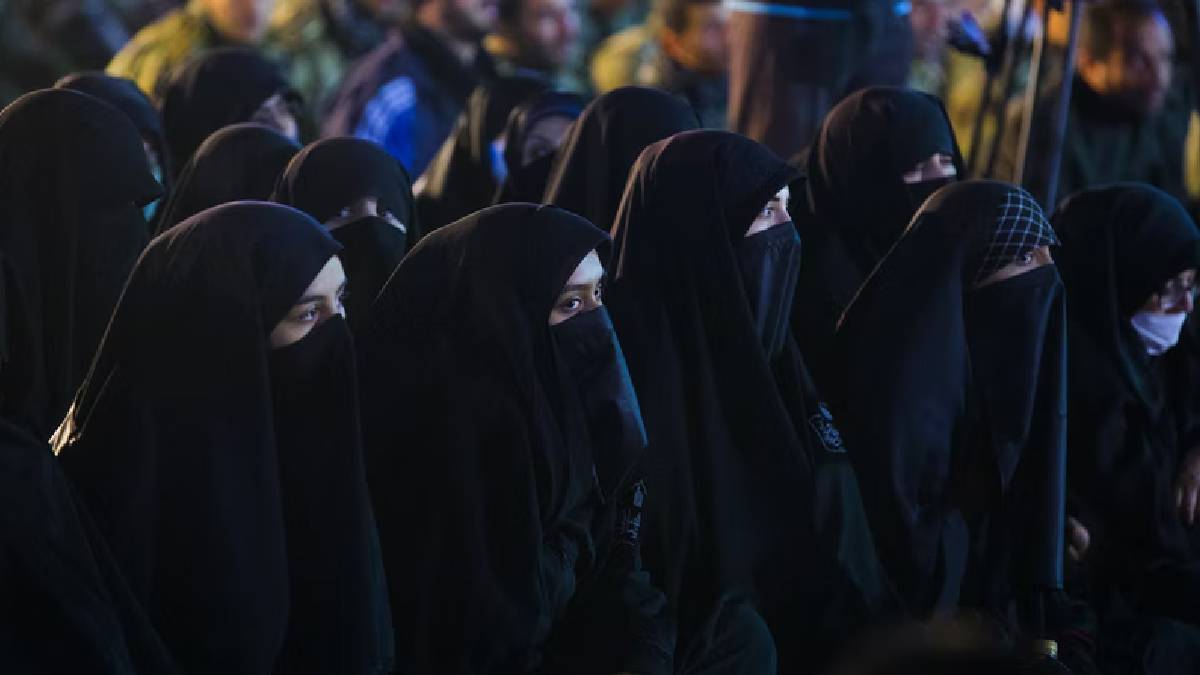 The issue of a Muslim student in Karnataka wearing a 'Hijab' to college has different dimensions, and the youngsters are standing for protest. Two colleges announced a holiday yesterday in the wake of the tense situation. Students wearing saffron shawls are protesting today at the Mahatma Gandhi Memorial College in Udupi, Karnataka.
Students across the state are currently protesting against the ban on students wearing burqas at a private school in Kundap Pura, Udupi district. Hindu students, especially against Muslim students in the Kundapura area, have started wearing saffron strips to college.
Earlier yesterday, the Kundapura government had issued a notice to P.U college. Muslim students who came to the college wearing burqas. The college principal, who stopped them, ordered them to come to college in government uniform. Those students spoke against saying that they cannot remove the Hijab, as they are waiting for the court verdict.
Until then, they asked to aside a separate room for them. The college principal arranged a separate room for Muslim students. At the same time, those who came with the saffron piece were not allowed to enter the college. Permission was granted to those who removed the saffron cloth.
Students have been engaged in a series of struggles, insisting that they be allowed to come to college wearing the Hijab. Even their parents are protesting in this case. While no one said anything when wearing the Hijab in the past, why the administration is, restriction Hijab now is the point that the Muslim students put forward.
At the same time, state ministers' claims that colleges have the same uniform for all religions and that students can follow religious rites in their homes. This issue has brought many clashes and become a controversy of huge talks across the nation.