Kerala Allows The Relatives To Take Home The Covid Bodies For Funeral
Sophia Loren (Author)
Published Date :

Jun 30, 2021 13:13 IST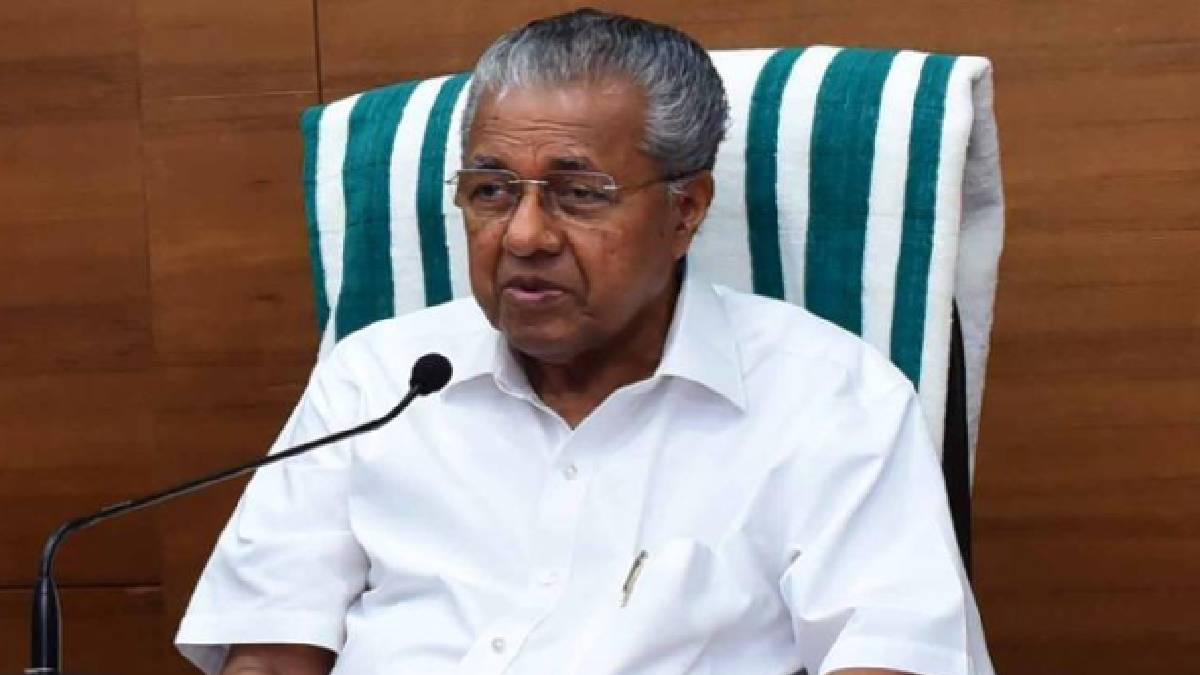 Family and relatives are depressed as the dead bodies of corona victims are cremated without being brought home. In order to do this, Kerala Chief Minister Pinarayi Vijayan has issued a new order. The Chief Minister said that the bodies of the victims could be taken home and paid homage at home for 1 hour.
There are few people who go around without even going to the home of the victims of corona infection. The corona infection has pushed the neighbourhood to the point where it is impossible to go, even if death usually occurs. Covid has threatened the public at the same time broken the bonds of neighborhoods and relatives.
The bodies of those killed by the corona could not even be brought home and could not be cremated. The stress of not being able to pay any respects to the dead person without even being able to participate in the mourning has affected many of the relatives.
On considering the emotions and pain of the family member, the Government of Kerala has issued a new announcement to address this. The government has given permission to take home the dead bodies of those who died by the corona and pay tribute for an hour.
In Kerala, 13,550 people have been affected by corona in the last 24 hours, and 104 have died. The bodies of those killed by the corona were taken directly from the hospital to the cemetery and cremated.
More than 10,000 cases are reported daily in Kerala. Chief Minister Pinarayi Vijayan held a consultation meeting on this. Speaking to reporters after the meeting, Chief Minister Pinarayi Vijayan said the corona patients were suffering from depression as their families and relatives could not pay their last respects.
In view of this, Chief Minister Pinarayi Vijayan has said that permission will be given to pay homage to the dead bodies of the patients who died by Covid 19, and their bodies will be sent home for 1 hour.
Following the order of the Government of Kerala, the bodies of the coroners will now be brought home and cremated an hour after the funeral. There is an expectation that a similar government order will come in Tamil Nadu.
This announcement has given peace of mind to the Covid patients and to their relatives. People are still battling against COVID 19 with the support of doctors, nurses and the frontliners. It is expected that the day will come soon where the nation will be free from masks.