Lovers lived in the same home for 11 years without Parents Knowledge
Sophia Loren (Author)
Published Date :

Jun 12, 2021 13:41 IST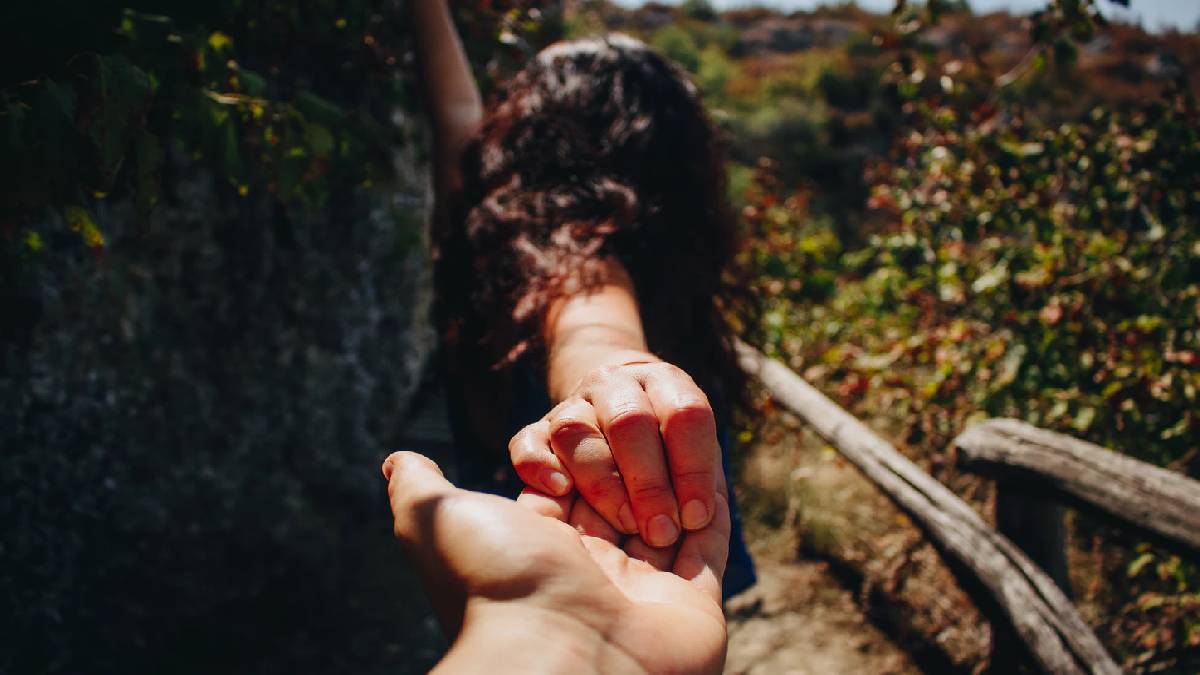 The incident, which took place 11 years ago by a magical 29-year-old woman who was mysteriously running the family without anyone knowing, including those in her boyfriend's house near her home, has come as a surprise.
Sajitha (then 18) hails from Ayiloor village in Palakkad district of Kerala. A complaint was lodged at the police station in 2010 after Sajitha suddenly disappeared while living with her parents. Police searched several places but could not find Sajitha.
It has been revealed that Sajeeta has been hiding in a small room in her boyfriend's house for 11 years. Sajitha's 11 years of life have been such that one wonders if a woman can be like this even for love.
It is so shocking that Sajeeta lived in a secret room next to her boyfriend Rahman's family for 11 years with impressive facilities made by her boyfriend. This incident has shaken the family members and the relatives of the couples.
Sajitha has left her house and come to Rahman's house as she thinks that her parents will not accept their love. Since the couples belong to different religions, they both were scared that the family members would separate them both, so they decided. No one could even imagine how Sajeeta would have lived in that given space for 11 years.
According to the family, Rahman did not allow anyone into his room, and if he went near the room, he would show severe anger. His parents also said that he even went into the room to eat his meal and pretended to be insane without talking to anyone, so he stayed away, thinking he was not in a good mood.
Sajitha has left the room only when no one is at home. Rahman used to have food only in his room. Sajitha even dried the clothes inside the room. Rahman has made a small hole in his room for Sajida to come out at night.
Rahman is working as a painter, and he goes to work in the daytime, and at night he goes for a walk with SajIitha, which was his daily routine. He pretended to his family as if he is mentally affected to spend time with his girlfriend.
Rahman's family has complained to the police about his sudden disappearance over three months. Rahman's brother went to a neighboring village and found Rahman there, and only by then, the eleven-year secret life exposed.
The two have decided that they can go and live alone after 11 years of a secret life and have moved to a neighboring village where they have rented a home.
Police rescued the two and produced them in court as the magical case was pending. Then Sajitha wanted to live with her boyfriend Rahman, so the police sent her with him.
When Sajitha was living in Rahman's home, Rahman has made many brainy things like an electric door and a television with an earphone so that no one can hear the audio. And now Sajeetha can explore the world with her love being free from the small space.