Kerala Vismaya Suicide: Husband Kiran Kumar Convicted In Dowry Case
Sophia Loren (Author)
Published Date :

May 23, 2022 13:16 IST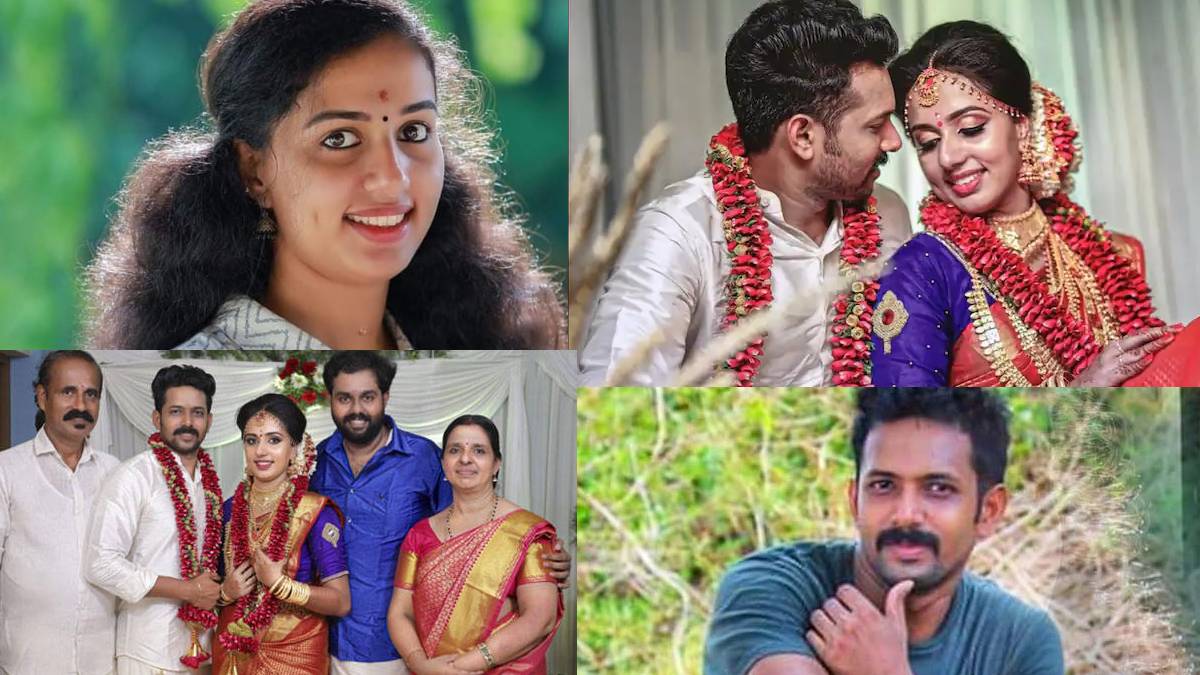 In Kerala, continuous incidents of dowry abuse of young women took different dimensions. Vismaya Nair, 22, of Kollam, mysteriously died at the home of her husband, Kiran Kumar. Vismaya's death was said to have been caused by dowry torture.
Her death caused controversy and criticism on social media. Vismaya has a Bachelor of Science in Ayurvedic Medicine and Surgery, whereas her husband was an additional vehicle inspector with the state motor vehicle department. At the time of marriage, Vismay parents have given 1.25 acres of land and 100 sovereigns of gold to Kiran as dowry and a car worth 11 Lakhs.
Kiran Kumar Vismaya's husband was arrested on June 22 following allegations that he abused his wife for more dowry. It was also revealed that Vismaya had sent pictures of the injured to a relative a few days before Vismaya died. Meanwhile, Vismaya's parents blamed Kiran Kumar's family for Vismaya's death.
The Kollam Court has found that Vismaya's husband, Kiran Kumar, is the accused in the case. The verdict was adjourned after hearing arguments from both sides last week. The court has announced that the sentence will be announced later. Kiran Kumar was booked for charges under Sections 498A (subjecting a woman to cruelty for dowry), 306 (abetment of suicide) and 304B (dowry death), among others of the Indian Penal Code.
Vismaya's husband, Kiran Kumar, was arrested based on WhatsApp news and call logs. The Kerala government first suspended him. The case was taken up in the Kollam District Additional Sessions Court.