Lockdown 2.0 Guidelines: Do's and Don'ts Suggested by Ministry of Home Affairs
Gokul Saravanan (Author)
Published Date :

Apr 15, 2020 13:19 IST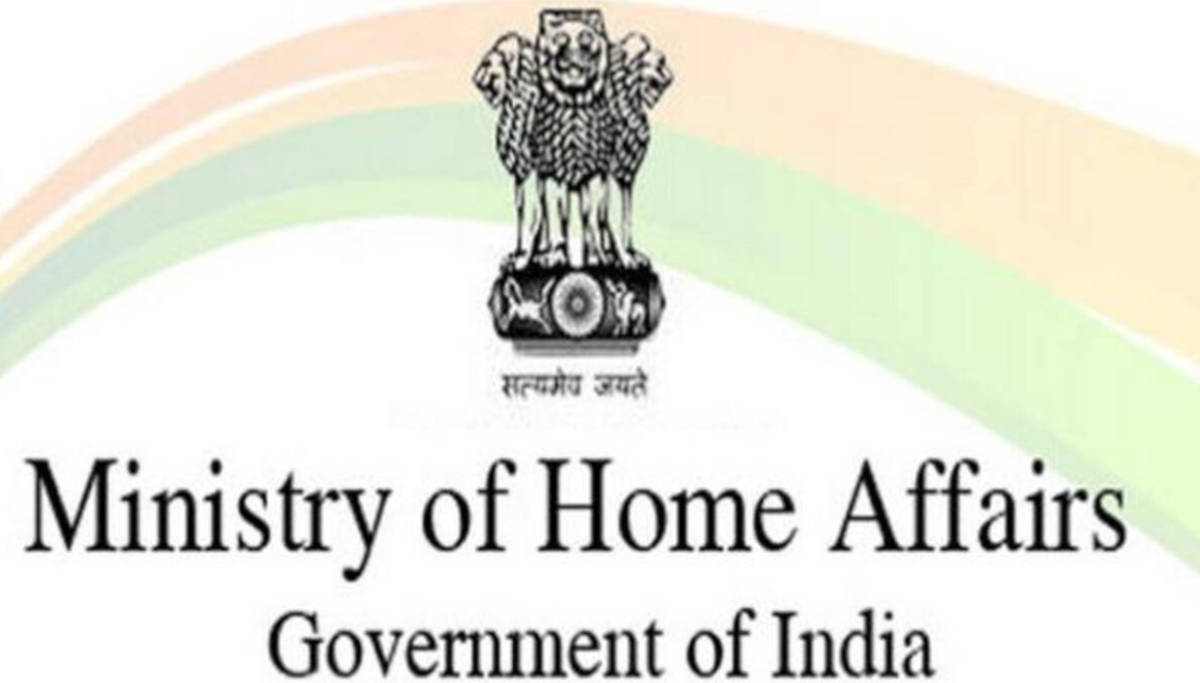 Lockdown 2 has just started as the previously existed lockdown ended on April 14. Now, the Ministry of Home Affairs has published the new set of guidelines that are to be implemented and followed by all the states and Union Territories and District administration till May 3 without any dilution.
The Ministry of Home Affairs has released the new guidelines just a day after the PM's announcement of lockdown extension. The new guidelines add only a few additional rules, and the rest of the points are similar to the previous one. However, the Ministry of Home Affairs to permit some easiness in the lockdown from April 20, they are
Things that are not permitted by the government are
No domestic and international flights will be operational except for the security purpose.
All the public transports like bus, train, metro rail services will be kept halt to prevent mass passenger movement.
No individual interstate and interdistrict movement will be permitted except for medical reasons.
All the educational institutes, cinema theaters, parks, swimming pools, auditoriums, bars, and malls shall not be operated until May 3.
All the religious places and places of worship should be closed until further orders.
Funerals congregations will be allowed with not more than 20 people.
Public movements in containment areas or hotspots are prohibited except for medical reasons, low and order reasons, and governmental business reasons. There will not be any movement in or out unchecked.
Movement of persons under home quarantine has been strictly prohibited. For the person who's home quarantine period has ended and tested negative of COVID-19 are still advised to stay home as the national lockdown period is in effect.
All the necessary Government Bodies Should be Operational
All the government departments like Defence, Customs, police forces, Health and Family Welfare, Emergency services, like police and fire, Disaster Management, Early Warning Agencies, National Informatics Centre, FCI, NCC, NYKs are ordered to work with 100% attendance. Higher level and deputy level staff are ordered to hold a cent percent attendance.
District administrations and Treasuries should be in function with a minimum number of staff, and the administrations should ensure social distancing.
Forest officials are also ordered to work with a minimum number of staff for maintaining plantations, zoos, wildlife conservations, and patrolling activities.
All the health services for both humans and animals with be operational.
Sectors that gets a go for work from the new guidelines are
Print and Electronic media, cable services, DTH services, and broadcasting centers are allowed to work.
Courier services, Cold storage facilities, warehouses, container depots, and other logistic chain operations are allowed to operate.
IT services are allowed to work with only 50% of employees. Data and call centers that are working for government activities are only allowed.
E-commerce companies are also allowed to operate. E-commerce vehicles will be allowed under certain permission.
Services of self-employed carpenter plumbers, electricians, IT repairs, and motor mechanics are also allowed to be in operation.
Hotels, lodges, and homestays that are accomodating quarantined persons and persons who are stranded by lockdown are allowed to be in operation.
Industrial works that are permitted in the guidelines of the Ministry of Home Affairs are
Industries and manufacturing units that are operating in rural areas and outside the municipal corporation and municipalities are allowed to operate continuously.
Industrial establishments, SEZs, Export Oriented Units, and industrial townships are allowed to operate by arranging proper accommodations for workers, and transportation for workers and social distancing.
Industries of essential goods, food processing units, drug manufacturing, and pharmaceuticals are also allowed to work.
Mining activities and manufacturing and industrial services related to mining activities are allowed to operate along with Oil and gas exploration and refineries, Brick kilns, jute industries, and industries that require constant and continuous work process.
Construction works related to roads, renewable energy projects, irrigation projects, and all other building construction process in rural areas and outside the municipal corporations and municipalities are allowed.
Financial sectors that will be operational are
Banks and their branches are allowed to work in their regular timings by ensuring proper social distancing measures. ATM and CODs will also function. Local administrations are ordered by the MHA to provide proper security measures for banks and their operations.
RBI and RBI regulated financial markets like NPCI, CCIL, and payment systems are ordered to be in operation. IRDAI, insurance companies, SEBI, and debt market services can also work.
Agricultural and related activities that are permitted by the new guidelines are
Agriculture and horticulture activities like operations carried out by farmers in the field and agencies, and Mandies that are procuring the farming products are allowed to operate. Shops of seed, pesticides, and fertilizers, shops dealing with agricultural machinery, interstate and inter-district movement of harvesters, and other agricultural machinery are allowed to operate according to the new guidelines.
Animal husbandry and its related activities like milk and milk product-related activities, including collection, processing and sale, animal feed manufacturers, animal husbandry farms and poultry farms and hatcheries, raw material production, and supply for animal husbandry activities are permitted to operate.
In the fishery department, both inland and marine fishing activities have been allowed. Activities related to fishing, like processing, cold storage, packaging, and marketing, are permitted to work. Movement of fish and fish products, fish feed, feed plants, hatcheries, and commercial aquariums are also permitted to work.
Other sectors that are permitted to work are
Aftercare homes, homes for children, senior citizens, women, widows, disabled, mentally challenged, juvenile homes are allowed to be operational.
Departments like EPFO, Fighter pension, Social Security Pension, Pension, and PF Services are ordered to work.
Anganwadi staff is advised to operate only to collect and distribute food and nutrition items to the beneficiaries once in 15 days.
MNREGA works are also allowed after ensuring proper social distancing.
Public utility services like production, refining, transportation, and retail of kerosene, LPG, PNG, petrol and diesel, generation and transmission of electricity, telecommunication are order to operate.
Postal services, waste management services, and water management services are allowed to work.
As all the educational institutes are closed, the DD network has been tuned in for the educational purpose. The government has also advised making lectures and teachings through online portals.
The MHA also delivered a warning for those who are violating the guidelines. MHA will not hesitate to enforce actions upon the violater under the Disaster Management Act of 2005 besides the IPC section 188.