Masked Aadhaar: Do Not Share Copy Of The Aadhaar, Reason And Solution
Sophia Loren (Author)
Published Date :

May 30, 2022 18:17 IST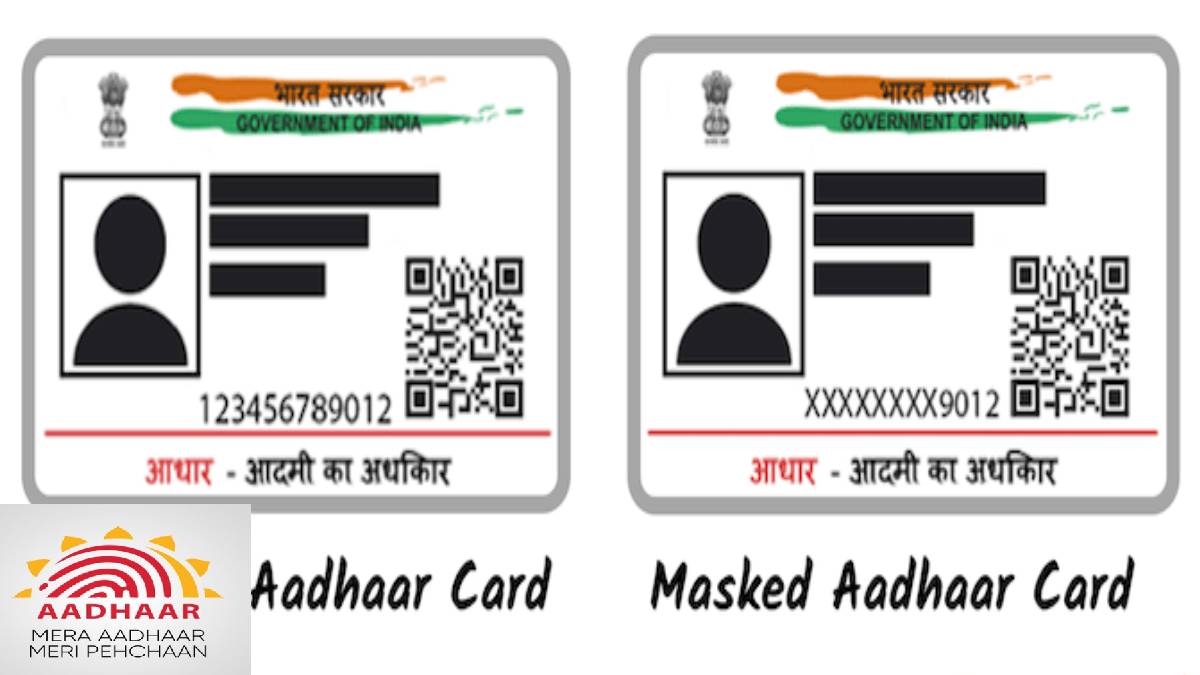 UIDAI has released new advice on the Aadhar card. In the new guidelines regarding the Aadhar card, the Central Government has stated that people should not give copies of the Aadhar card to any company or anywhere.
Aadhar card is a personal identity document in India. Aadhar card is essential for availing of government welfare assistance. It is mandatory to link the Aadhaar card in all matters, from purchasing the SIM card to the bank account.
But many people are cheating with the Aadhar card, which is such an important document. It is more likely that our Aadhar card will be stolen without our knowledge. Similarly, the Aadhaar card will be left in various places for Xerox pick up and other reasons. People are still unaware of the purpose of the Aadhar card.
So the Aadhar card is the document that needs to be most secure. It is more likely to be misused when giving it to others. Currently, there are a lot of facilities to get a loan with an Aadhar card.
In this case, the Central Ministry of Electronics and Information Technology has advised not to give a copy of the source anywhere. The Central government has warned that there is a risk of companies misusing the Aadhaar copy. The Central government has also stated that it is necessary to delete the specific file after downloading the source in public centres if it is unavoidable.
According to UIDAI, it gives the user the option of masked Aadhar to hide or conceal the Aadhar number in the downloaded e-Aadhar card.
This means that the first eight digits of the Aadhaar number will be displayed as "XXXX-XXXX" while only the last four digits of the Aadhaar number will be displayed. By doing so, even the 12 digits of your reference number are not explicitly known. That means no one can misuse the reference number.
But the question arises as to the use of these instructions, which have now been published after sharing the evidence intact for so many years.