Massage Services Available for Passengers on Board running Trains
Vignesh Subbaian (Author)
Published Date :

Jun 08, 2019 16:00 IST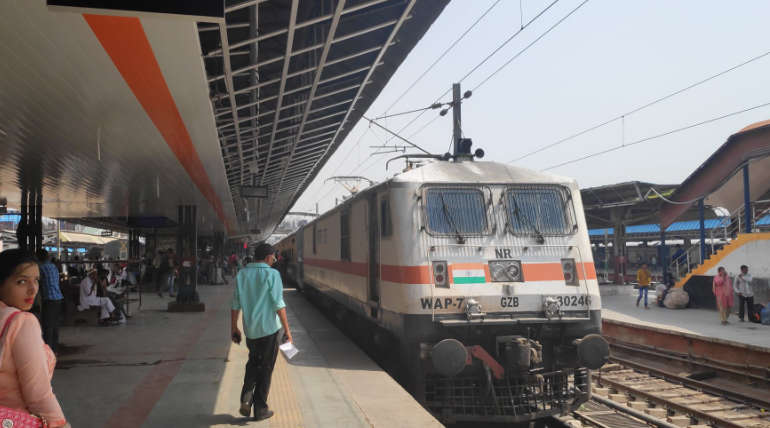 Indian Railways is going to provide massage services on train for the first time in Railway history. This service will be for those passengers who will travel in the Board running train. At present, this service will be provided in 39 trains running from Indore. A railway official said that Dehradun-Indore Express (14317), New Delhi-Indore Intercity Express (12416) and Indore-Amritsar Express (19325) trains are also included in this.
The official further said that this proposal was given by the Ratlam Division of Western Railway Zone. "This is the first time in history of the railway that we will provide massage services on train for the convenience of travellers on running trains. This will not only increase revenue, but more and more passengers will be connected to the railway." He said that this estimated railway will get additional revenue of Rs 20 lakh annually.
Railway Department's Media and Communications Officer Rajesh Bajpai said that this is the first time that this kind of contract has been signed. He further said that within 15 to 20 days, this service will be given from 6 am to 10 pm in the morning. Three to five employee in every train will be deployed. However, passengers will have to pay 100 rupees for head and foot massage. Along with this, the Railways will give identity cards to all the paying people. Actually, the Railways had asked the Zone and the Division to give some new and different ideas, which could generate non-rent revenue. Under this scheme, the massage services on train scheme has been proposed.