MK Stalin Expressed His Condolences and Grief Towards Mayor Uma Maheswari Murder
Anusha Sathish (Author)
Published Date :

Jul 24, 2019 10:47 IST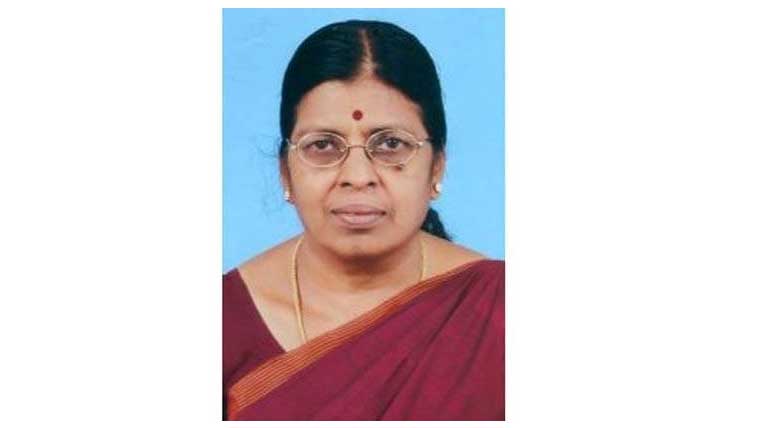 Uma Maheswar knifed to death.
Former Tirunelveli Mayor Uma Maheswari aged 65 and two others were knifed to death by unidentified men at her house in Melapalayam, Tirunelveli on Tuesday.
The other two were identified as Murugasankar Mayor's husband (72) and housemaid Mari (50). The political move ruled out as she was not contesting actively in any elections of late.
The safe at her house was kept open, and all her jewels were missing. Sniffed dogs were at the spot to gather the fingerprints and necessary identification marks.
Murder case suspected that the murder would have happened for gains and contemplating it for any property motive. M.K. Stalin expressed his anguish towards the incident.
Expressing commiseration, DMK President Stalin said, "DMK Women's' Wing functionary Uma Maheswari's' death has come as a shock to me.
I could recall her service to DMK and Tirunelveli. The accused should be immediately be nailed and arrested. Her death is a significant loss to DMK party."
Incident came to light.
City commissioner N. Baskaran suspected that three people would have been involved in the case. The murder should have been taken place between 12 noon and 1 P.M. The former Mayor's brother in law was the first to witness the bodies lying in a pool of blood.
All three of them brutally murdered. There are no CCTV cameras around, and this has come as a challenge to us. We are trying to find other routes to nab them." The domestic help's mother meanwhile came in search of her.
Uma Maheswari's stint as DMK member
Uma Maheswari (61) was the mayor of Tirunelveli Corporation between 1996-2001. In 2011, she contested from Sankaran Kovil Assembly and lost the seat to ADMK's Karuppusamy. Uma was living in the house with her husband, who have three children.
An FIR has been filed under Section 302 (Punishment for Murder) and section 398 ( attempt to commit robbery or dacoity armed with a deadly weapon). The investigation is underway, and all angles are being considered for the motive.