UP CM Yogi has put blanket ban on use of mobile phones across colleges and universities
Anusha Sathish (Author)
Published Date :

Oct 18, 2019 19:01 IST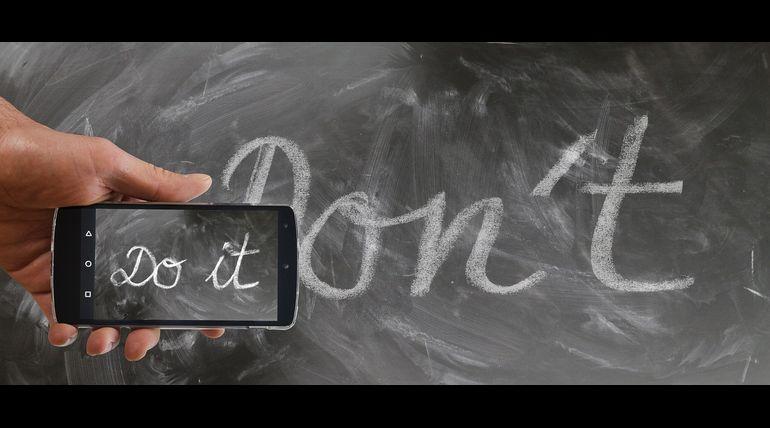 CM Yogi has put blanket ban on use of mobile phones across colleges and universities: Uttar Pradesh lead the much-awaited move-banning of mobile phones across colleges and universities in Uttar Pradesh. A circular has been issued by the Directorate of Higher Education in Uttar Pradesh to bring this into effect immediately.
Uttar Pradesh stands high in the crime rates especially with the young population. Delhi is listed as the city of unsafe. The circular clearly mentioned that the use of mobile phones inside the colleges and universities are strictly banned.
The rule is not only applicable to students but also the lecturers and teaching faculties whoever is inside the premises. The initiative has been taken on the back of receiving complaints that students are spending more time on screens so as faculty members.
The teaching environment should be bettered by technology. But the social media has obsessed the young generation to an extent that checking mobiles very often has become a reflex action. Also, a lot of issues are popping up based on mobile addiction.
The crime rate is also alarming in the state and this ban will be an invigorated move for all other states. It is said that even faculty members are also spending their valuable time on mobile phones. But there is a flip side also.
Any emergency to be attended may not be for students but for faculty members will be hindered or time delayed. Instead of banning all mobiles, smart phones could have been banned. Mobile phone usage is like programming one's brain towards its usage. Recently there was a hoarding which stated, "On-screen deaddiction".
Our country should not end-up being one. To also highlight, Yogi Adityanath has also banned already the use of mobile phones during his important cabinet meetings.
This move has been taken after noticing some ministers and officers were glued on watsapp screens while discussing something important.