BSNL VRS Scheme: More than 78,000 Employees Left BSNL Last Night
Sivaranjani Soundararaj (Author)
Published Date :

Feb 01, 2020 15:08 IST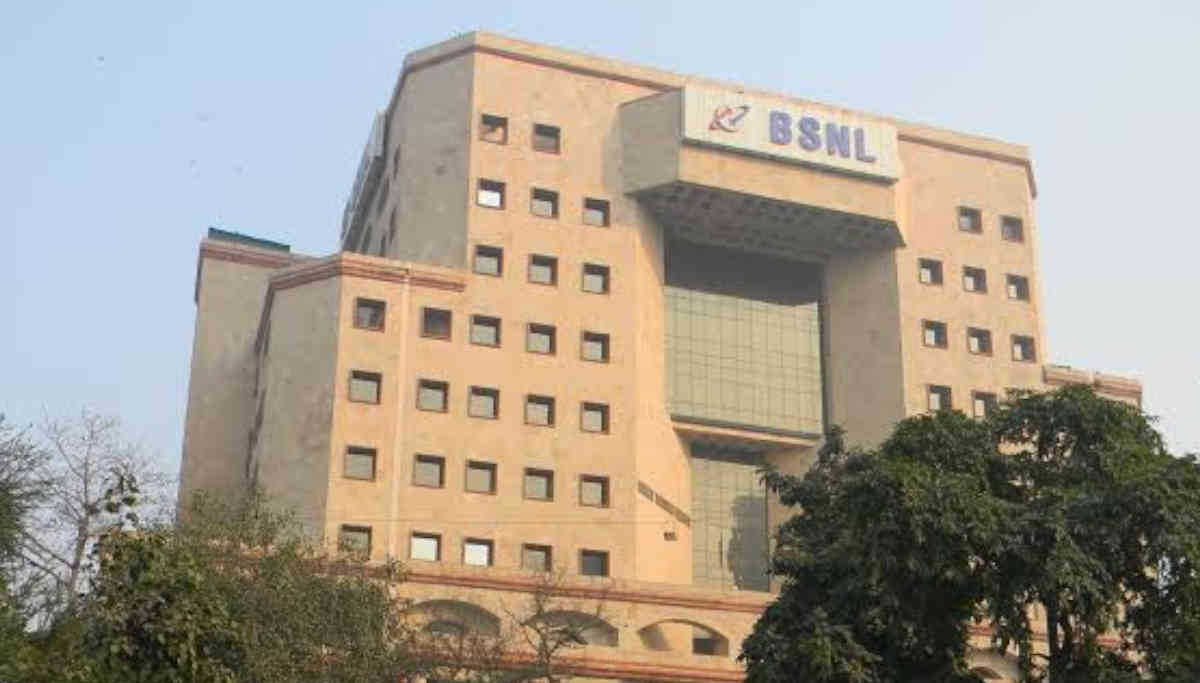 More than 78 thousand BSNL employees have retired overnight on 31st January 2020. This will reduce the company's staff by half.
Bharat Sanchar Nigam Limited (BSNL), which is under the control of the central government, has now introduced a new optional retirement scheme for its employees. According to BSNL management, about 1 lakh employees can opt for retirement as per the scheme.
It was widely rumored that BSNL, one of India's telecoms companies, was going to be closed down and sold to a private company. But nothing like that is going to happen, BSNL said.
The government is to invest nearly Rs 75,000 crore in BSNL. It is, therefore, clearly stated that there is no opportunity to sell or close it. It was reported that the government had taken steps to modernize BSNL.
BSNL has also introduced a new optional retirement plan to reduce its employee base. About 1 lakh employees can get optional retirement, and approximately 78,000 employees came forward to support the scheme, according to Bharat Sanchar Nigam Limited.
The new project has come into effect on January 31, and the pre-order has already begun. About 78,000 employees have chosen this optional retirement plan, as predicted by BSNL. As a result, BSNL has a salary of about Rs 7,000 crore to be a save amount from the retirement scheme.
The employees have also been given time to choose this new optional retirement plan. Employees who wish to retire by December 3, 2019, must be booked, and all permanent employees over the age of 50 can opt for this optional retirement plan, the BSNL management announced.
Central Government's telecommunications company, BSNL, continued to run at a loss. Nearly 78,560 employee people applied for the VRS option from the more than a Lakh employees overall in the Bharat Sanchar Nigam Limited company.
Sources also predict that the Volunteer Retirement option posed by the BSNL organization and the employees welcoming step will undoubtedly move the company's growth in an upscale.