Mugilan Found Alive in Tirupathi and swiftly taken into custody by Tamil Nadu CBCID police
Vijayan Sankar (Author)
Published Date :

Jul 07, 2019 18:42 IST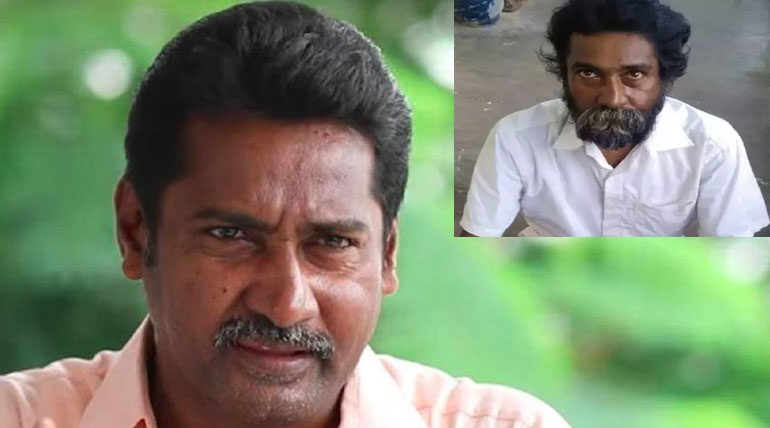 Mugilan Under Tamil Nadu CBCID police custody
For the Tamil people, it was a heartbreaking sight of seeing Mugilan being dragged by two Andhra Police in Tirupathi. The viral video of him being arrested by the Tirupathi police and taken to the railway police station was passed on to the Tamil Nadu police.
The CBCID which was searching for Mugilan seriously for the past six months was swift enough to take him custody from Andhra police and brought him to Chennai in lightning speed. Even last month they informed the Madras High Court in the Habeas Corpus Petition that they now have vital clues.
Who is Mugilan?
Mugilan is an environmental activist and a member of the People's Watch, a unit of CPSC or the Center for Promotion of Social Concerns. He was an active member participating in many protests against the State and Central Government.
In 2017 he was arrested just after he protested against the Sterlite in Toothukudi. Nearly 17 cases were filed against him. He was given bail in all the cases and came out of the prison in 2018.
Toothukudi firing and Mugilan's documentary:
After the Toothukodi firing of the police which killed 13 innocent Tamilians on May 22 2018, Mugilan was much agitated. He took a documentary on the incident named "Who burn it? The hidden truth.
Citing various proofs Mugilan in the documentary has confirmed the hand of two senior police officers behind Thoothukodi shooting. Soon after he showed the documentary to the press and boarded a train to Madurai from Chennai, he did not get down in Madurai. It was February 15, and there was no trace of Mugilan.
Mugilan case transferred to CBCID by Tamil Nadu Police:
After the filing of the Habeas Corpus petition in Madras High Court by his wife and Executive Director of People's Watch Henry Tiphagne, the Mugilan case was transferred to CBCID police. But they also were only successfully nearing witnesses and getting vital clues but never an idea of where he is.
Henry Tiphagne on Mugilan being found and taken custody:
The Tamil Nadu police could torture tweeted Henry Tighagne and in an interview has raised that fear again. He said how he was swiftly taken into custody was by orders of some senior officers. He wanted Mugilan to be produced before the High Court in the Habeas Corpus petition. What Henry is saying is not without any substance.
Mugilan should be given proper treatment and produced before the Hon'ble High Court of Madras to prove what happened in the last six months of his disappearance. Only then the actual truth will surface, and he will be saved from the evil clutches in the future.