Mumbai: 20 Year Old Girl Gang Raped Infront Of Boyfriend
Thangaraja Palaniappan (Author)
Published Date :

Mar 25, 2023 12:48 IST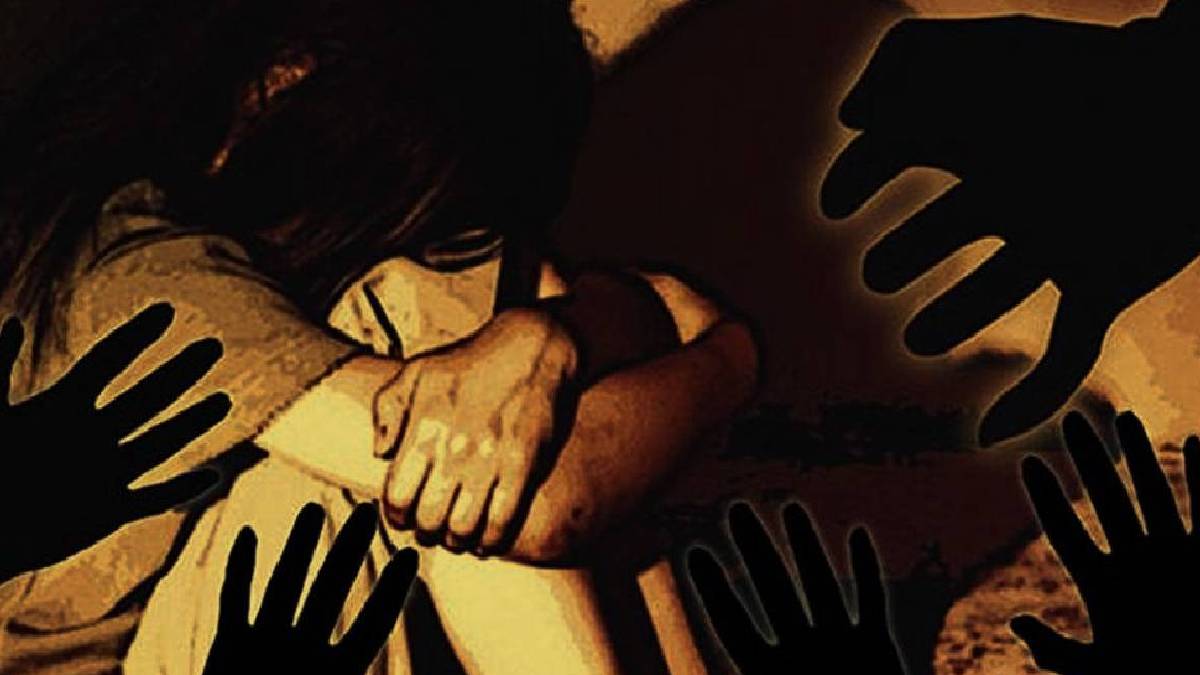 A shocking incident happened in Mumbai where a 20-year-old woman was raped by two drunken men in front of her boyfriend.
The couple had not told anyone about their relationship, so they met at an isolated place near the hillock near Jivdani temple. At that time, Dheeraj Rajesh Soni (25) and Yash Laxman Shinde (22) from the Virar East Chainath area, who came there suddenly to drink, noticed the couple.
They took pictures of the lonely couple on their mobile phone. Following this, they threatened the couple and spread it on social media. They forced them to strip and asked them to get physical. When the couple refused, the men demanded money.
In this case, the teenager contacted his friend and asked him to send Rs. 500 through Google Pay as he did not have money. At that time, Dheeraj Soni and Laxman Shinde started molesting the girl. Due to this, the youth took the beer bottle lying nearby to save his girlfriend.
Enraged by this, the two people took off the boy's clothes and tied his hands. The accused beat the young man, and he was left unconscious. They then took the girl to a deserted place and gang-raped her sodomise the woman multiple times. She noticed the culprits leaving, and she escaped from the spot.
In this situation, the youth with the young woman untied the handcuffs and escaped from the mountain. Meanwhile, the local residents noticed the young man and informed the police.
In this case, the police rushed to the spot after getting the information. The teenager told the police about the incident and screamed. The police investigated the incident deeply and arrested the accused within a few hours.
Based on the young girl's statement, the police have registered a case of gang rape, unnatural sex, assault, extortion, and threatening against the two accused under sections 376(d), 324, 377, 384, 504, 506 and 34 of the Indian Penal Code. This incident has caused a huge stir in the locality.