Mumbai Rain Update: Heavy Rain In Mumbai CM Announced The Relief Fund
Thangaraja Palaniappan (Author)
Published Date :

Jul 19, 2021 12:30 IST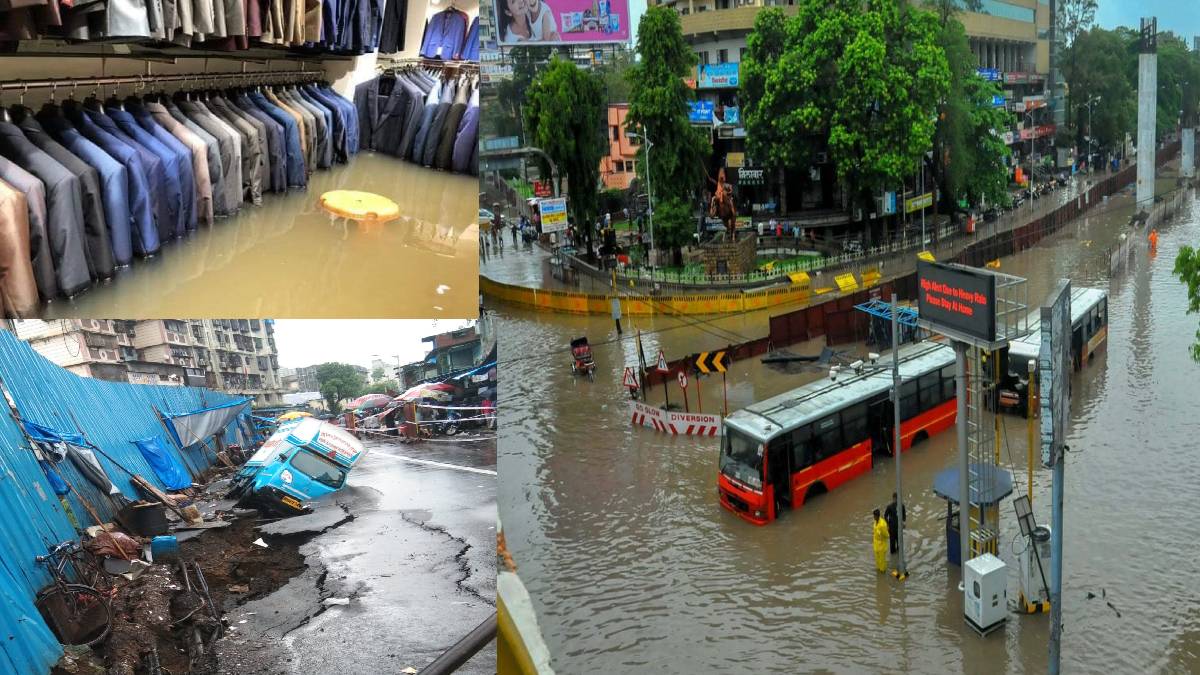 The southwest monsoon has intensified in Mumbai city. The city of Mumbai itself was immersed in flood by 10 cm of rain in six hours. At least 17 people were killed when a house collapsed in the Chembur area at around midnight.
It has been raining heavily in Mumbai for the last few days now, and especially in recent days, it has been raining non-stop across the city. Many of them have lost their daily livelihood due to rain and landslides, at the same time the covid spread is still severe in the city.
At least 30 people have been killed in heavy rains in Mumbai after a landslide caused by heavy rains caused house and perimeter walls to collapse. As a result, it looks as if the entire city of Mumbai itself is submerged in water since the water can be seen at any turn as the flood has affected many areas.
Many long-distance trains have been cancelled as most of the tracks have been submerged in water. Landslides have been reported in various places due to heavy rains. The continuous rain caused floods and many houses broke out, and the people are seeking help.
A perimeter wall collapsed on the house in Bharathi Nagar in Mumbai Chembur Mahul area at around midnight, causing houses to collapse. It is recorded that 19 of them died on the spot, whereas 7 of the injured were admitted to a nearby hospital. Similarly, ten people succumbed to their injuries in a landslide in the Vikhroli suburb yesterday when six houses collapsed.
Maharashtra Chief Minister Uddhav Thackeray has announced a relief package of Rs 5 lakh each for the families of the dead. Similarly, Prime Minister Narendra Modi has announced Rs 2 lakh each to the families of those who died in Vikhroli suburb and Chembur areas and Rs 50,000 from the Prime Minister's General Relief Fund to the injured.
The Mumbai corporation administration had warned the public not to leave their homes due to the heavy rains. The drinking water supply in many parts of the city has also been affected as the motors of the pumping stations have sunk and malfunctioned. The rainwater has entered even inside the showrooms and shops. People are starving without food, and the ordinary people who lost their homes to rain and landslides face hard times with no food and shelter.