Narendra Modi Wants to Let His Social Media Handled by Women
Anusha Sathish (Author)
Published Date :

Mar 03, 2020 18:19 IST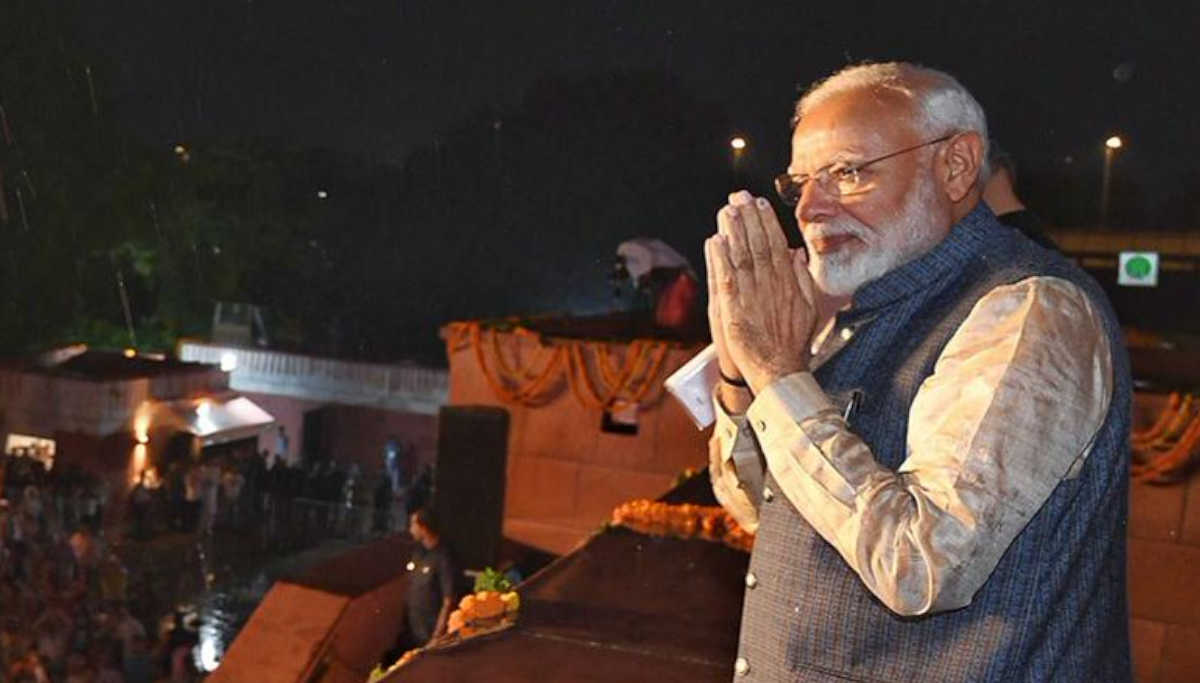 Narendra Modi's "give up social media" secret revealed.
It was all for women's' day Prime Minister Narendra Modi tweeted the "head-scratching message" to the public in social media that he wanted to give up. It was ubiquitous chaos and more than one lakh users retweeted not to do so. Between he disclosed the secret that was veiled hitherto that he wanted to give away his account to women whose life and work inspire, on that day. He said, "This women's day, I would give away my Social media accounts to women whose life and work inspires us."
Not knowing the real reason Congress took a jibe on him tweeting, "Give up hatred, not social media accounts." Not only, Rahul, but even others have also given responses and suggestions not to give up social media. Finally, the air is cleared, and it is all about celebrating women on the occasion of Women's day.
Prime Minister had unveiled a campaign to honor the women on a special day. Under "she inspires us," women can share their stories or post videos. Whichever is found inspiring will be considered, and "select few women" will be chosen to run the Prime Minister's account on Women's day.
The initial tweet of giving up social media of Modiji has created a flutter with a lot of responses and suggestions. He is one of the most followed leaders, with 53.5 million followers on Twitter, 44 million followers on Facebook, and 35.2 million followers on Instagram.
Now things have become transparent that it was not a decision from the Prime Minister but a distraction plan of him. Looking forward to more videos and stories of women under, she inspires us to campaign and awaiting the date to see the select few women operate the world leader's account.