NEET and JEE Exams are Scheduled in September: Protest by Students
Sakthi Venkat (Author)
Published Date :

Aug 26, 2020 15:19 IST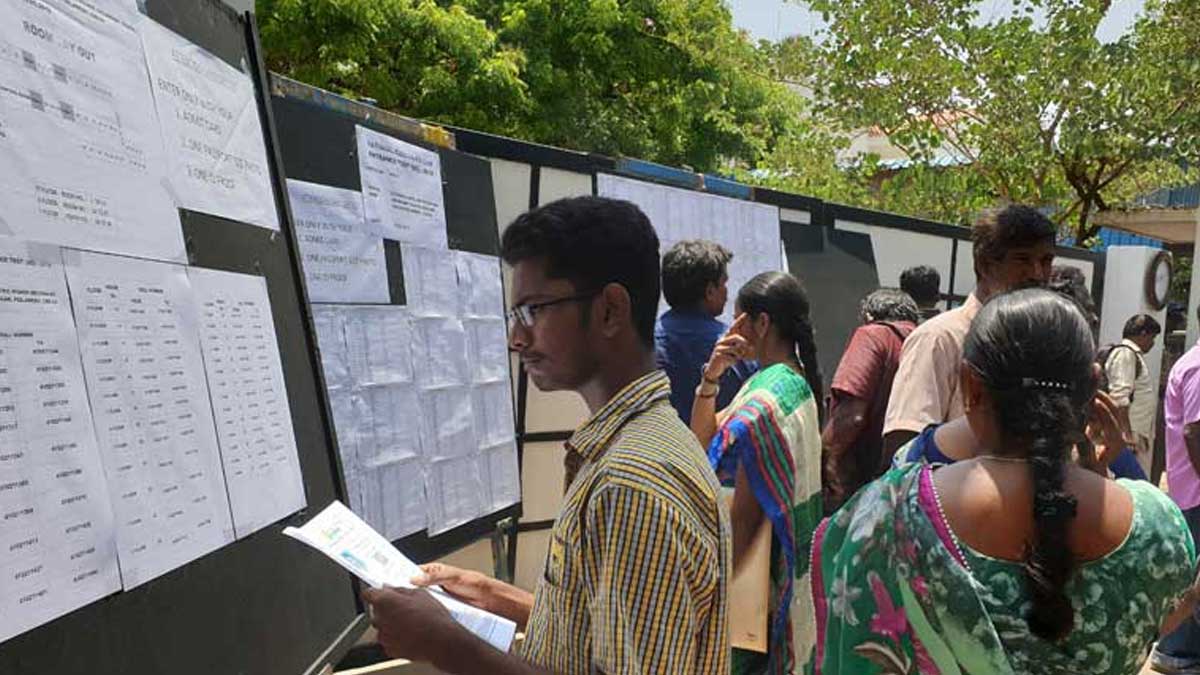 As a result of COVID 19 Lockdown, NEET, JEE Exams are postponed twice. Initially, the exams are scheduled in April, but exams couldn't be conducted due to swift spread, then rescheduled in July, though postponed by virtue of the pandemic situation.
For the third time, the exams are scheduled in September. IIT JEE is scheduled on September 27. jEE Advanced 2020 registration may start from September 11, 2020.
The Supreme court of India refused the plea to postpone the date. Many political readers like Subramaniam Swamy, Rahul Gandhi, Uddhav Thackeray, and Mamata Banerjee appeal to the Hon'ble apex court to reconsider its decision.
Banerjee wrote a letter to PM Modi by saying, "this hectic situation may cause mental agony for the students, concerning students career and mental health the exams should be postponed."
To oppose the supreme court's decision, students across India are planned to conduct a protest demanding postponement. Today at 8 pm, students will raise black flags and tie black bands on arm and forehead from home and change their profile picture black to show their discontent.