Nirbhaya Case: Appeal to Review Death Penalty Rejected by the SC
Anusha Sathish (Author)
Published Date :

Dec 18, 2019 17:49 IST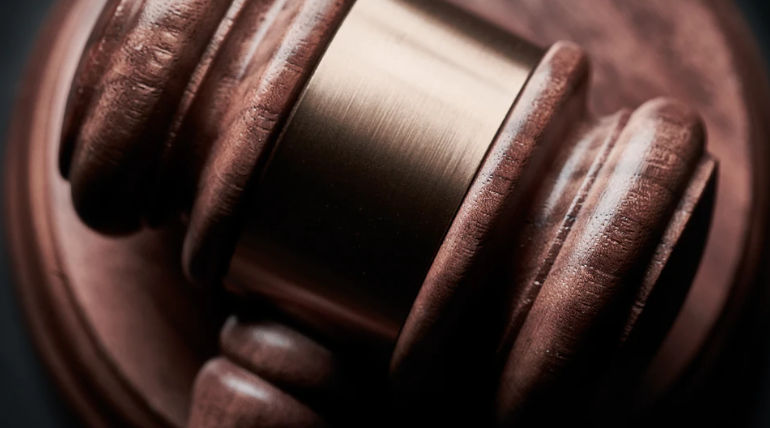 Nirbhaya case - Death Sentence awarded to Akshay Kumar Singh - No dragging further: Nirbhaya's case was a commotion, and it has been dragged for almost nine years to award the judgment. The legal loopholes were well maneuvered, and the case was snailed. The time has hit rightly now, and the accused Akshay Kumar Singh, who requested in Supreme Court for reviewing the death sentence, was awarded the Judgement "Execution."
The total country was elated with this judgment. Social Media is replete with this news. Within a few days of Hyderabad's encounter, this passing of judgment has seeded some positive outlook about the Indian government and the court of law. The District Court has awarded death sentence for the four accused in 2013 September. The hierarchy was well utilized by the accused, and it has been six years since the first verdict was passed, and the time just hits today to get the same judgment approved.
The accused who were involved in this case were Mukesh Singh, Vinay Sharma, Pawan Gupta, Akshay Kumar, Ramsingh, and a juvenile. The juvenile was given imprisonment for three years and has been released later. Ram Singh, one of the prime accused, has committed suicide in prison. The remaining four accused were dragging the case for a lot of reasons. Initially, they were given the death sentence in September 2013.
They have appealed to the high court for reviewing the sentence. The high court has dismissed the appeal in 2015. But to pronounce this, it took two years. The accused have appealed further to the supreme court, and the honorable court took two years to voice out its verdict, and finally, the judgment came in 2017.
The accused have been awarded death sentence, and the execution date was announced as May 5, 2017. Again Pawan Gupta, Mukesh Singh, and Vinay Sharma have sent a petition asking for consideration, and the Supreme court dismissed the same. One of the accused Akshay Kumar has sent a petition again to Supreme Court stating that "This is a case against women assault and the execution alone will not suffice to bring out the changes expected in the society. The verdict kills the criminal, but the crime is still existing."
This petition has come for trial before the jury members comprising CJI Bobde, R. Bhanumathi, and Ashok Bhushan. Surprisingly Bobde stepped back from this trial. Finally, this case has come before Ashok Bhushan, Bhanumathi, and Bopanna. They have dismissed the petition again and awarded the death sentence to Akshay Kumar.