Nirbhaya's Case ended by hanging her Rapists today After Seven years
Vignesh Subbaian (Author)
Published Date :

Mar 20, 2020 10:36 IST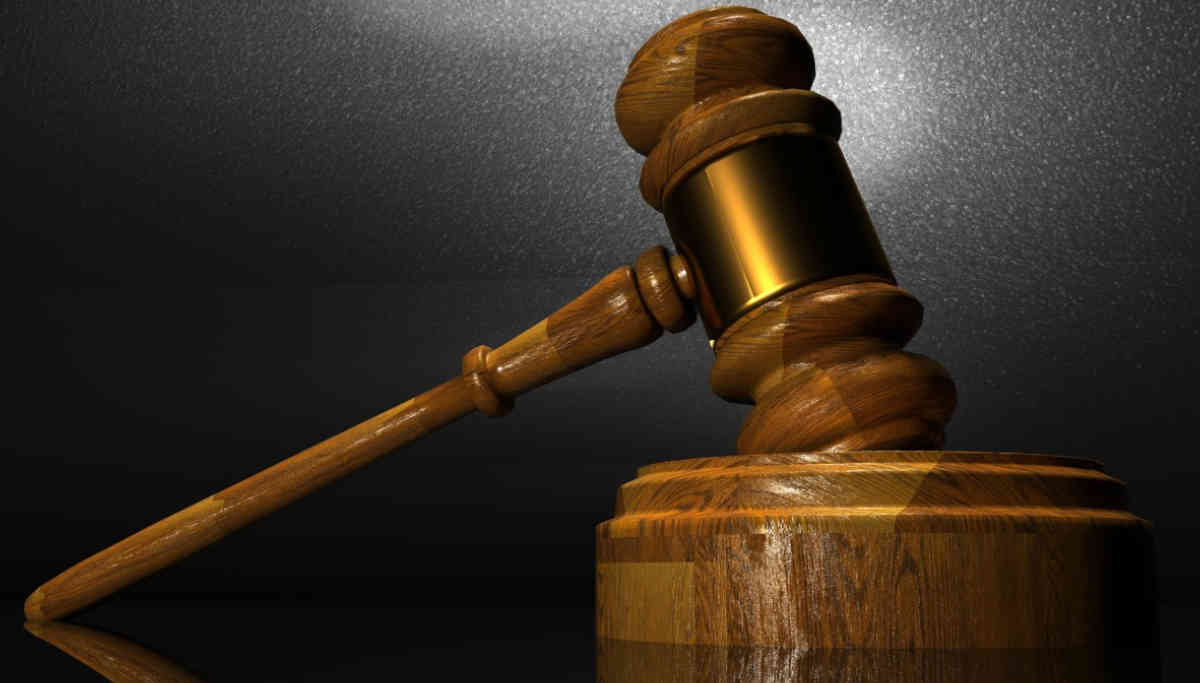 Nirbhaya's case comes to an end. The four surviving accused hanged today, March 20, at 5:30 am.
Nirbhaya's mother says this country has done justice to not only her daughter but to all women in India. A crowd with the national flags is outside the Tihar jail shouting justice delivered to the accused. Yesterday, the suspense of whether hanging will take place or not was still at large until 3 pm. Only after Supreme Court dismissed the review petition of one of the four they were hanged to death now.
Nirbhaya case started on the intervening night of December 12, and 13, when a young paramedic was gang-raped by six men in a running bus in Delhi. Even after taking her to Singapore to save her life, she succumbed to her injuries on December 25. The Delhi police arrested all the six with the help of CCTV footage. One of them was a juvenile, and the other was the bus driver.
Ram Singh is the bus driver who allegedly committed suicide in the Tihar jail on March 11, 2013. The juvenile was given five years sentence to be confined in a juvenile center, is now free after completing the sentence. Now after several court hearings from the fast track court, to the high court, to Supreme Court, to mercy petitions to President and again review petitions, the four adult accused of the Nirbaya case was hanged, and the case comes to a close.
Nirbhaya's mother was emotional outside the jail and said she is going to tell her daughter that justice for her death has been done. Even outside the Tihar jail, even with the judges hearing the mercy petition until 3 pm, crowds gathered to celebrate the hanging of the four convicts. And they started to shout in favor of the hanging. Now the bodies of the four are taken to the government hospital for postmortem.
Former justice Kurian Joseph who retired recently as the Supreme Court judge questioned yesterday that, will the hanging of the four-stop such crimes in the future? Though he sympathizes with the victim's parents, he said that they would not get justice by hanging the four convicts. Many neutral observers also feel the same way as many such crimes are going unnoticed, and a few like Asifa's case in J&K has ended with only five-year sentences to the convicts of raping and killing the young girl.
Only those cases which are getting much publicity in the media and making it the achievement of the governments and a patriotic issue becomes known to the public, and the convicts are given capital punishment.